| | |
| --- | --- |
| Posted on May 31, 2019 at 3:45 PM | |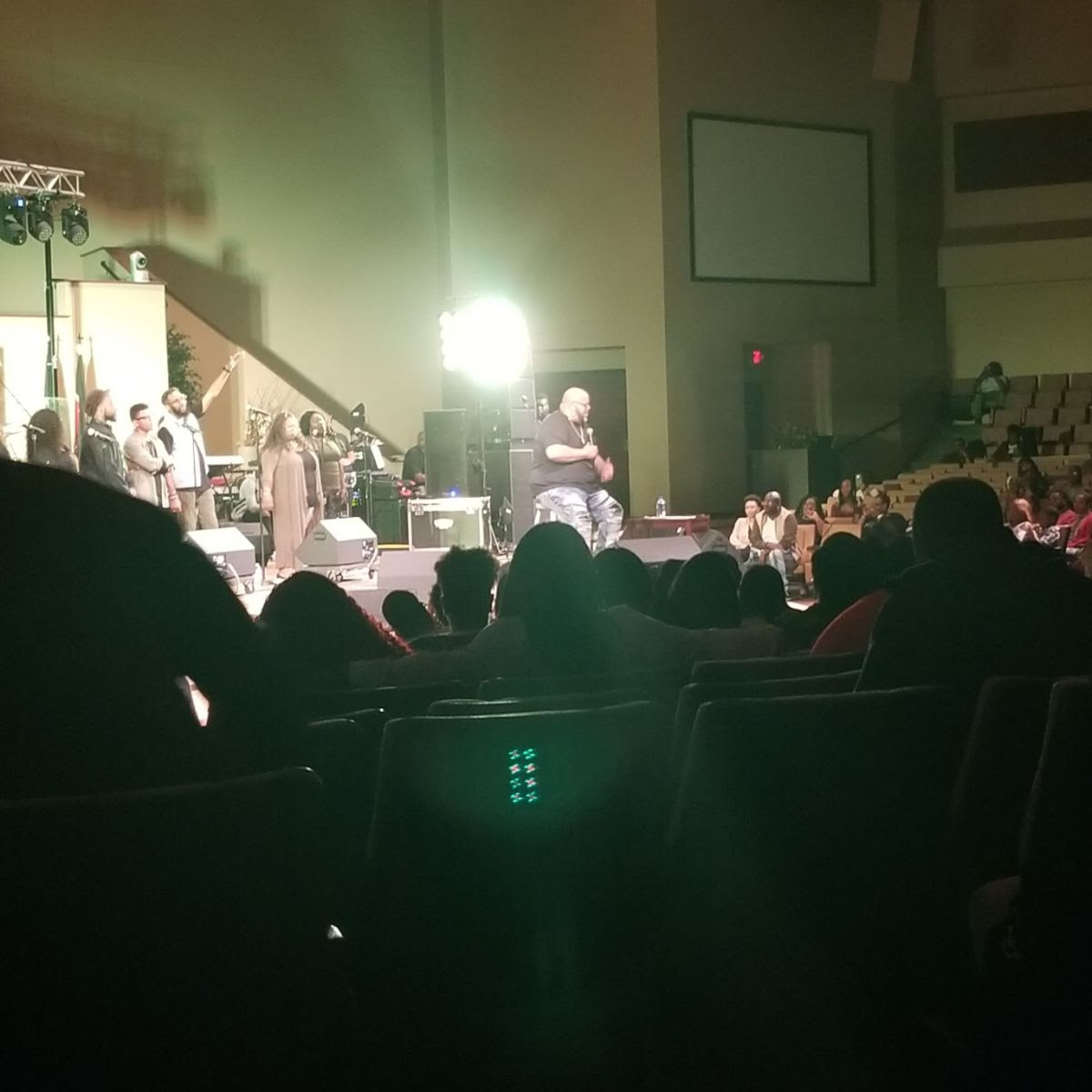 Fred Hammond
If you did not attend the 18th Annual I Hear Music Conference, you totally missed a treat. Tracey Artist did it again with her star-studded Friday Night concert on May 3, 2019. The Friday Night lineup included Zarcardi Cortez, Le'Andria Johnson , Charles Jenkins and the one and only Fred Hammond. Le'Andria came and took us all the way to church. If you missed a Sunday you made up for it that night with her singing. Then you have Zacardi, and when he sings you always feel like you are riding the wind as he moves from note to note. Now Pastor Jenkins is always going to make sure that you get a good toe tapping foot stomping praise in and have you thinking about your home church you grew up in. Last but definitely not least, Fred Hammond who took us down memory lane from his first album to his most recent. He made sure we felt the best of 90s Gospel Music with a twist. The bands and host, Isaac Carree made the night even more memorable. And the founder Tracey herself received a well-deserved recognition of her outstanding work from the Ohio Governor, Governor Mike DeWine, which was presented by Michelle Reynolds the Director for the Ohio Governor's Faith Based Initiative Program.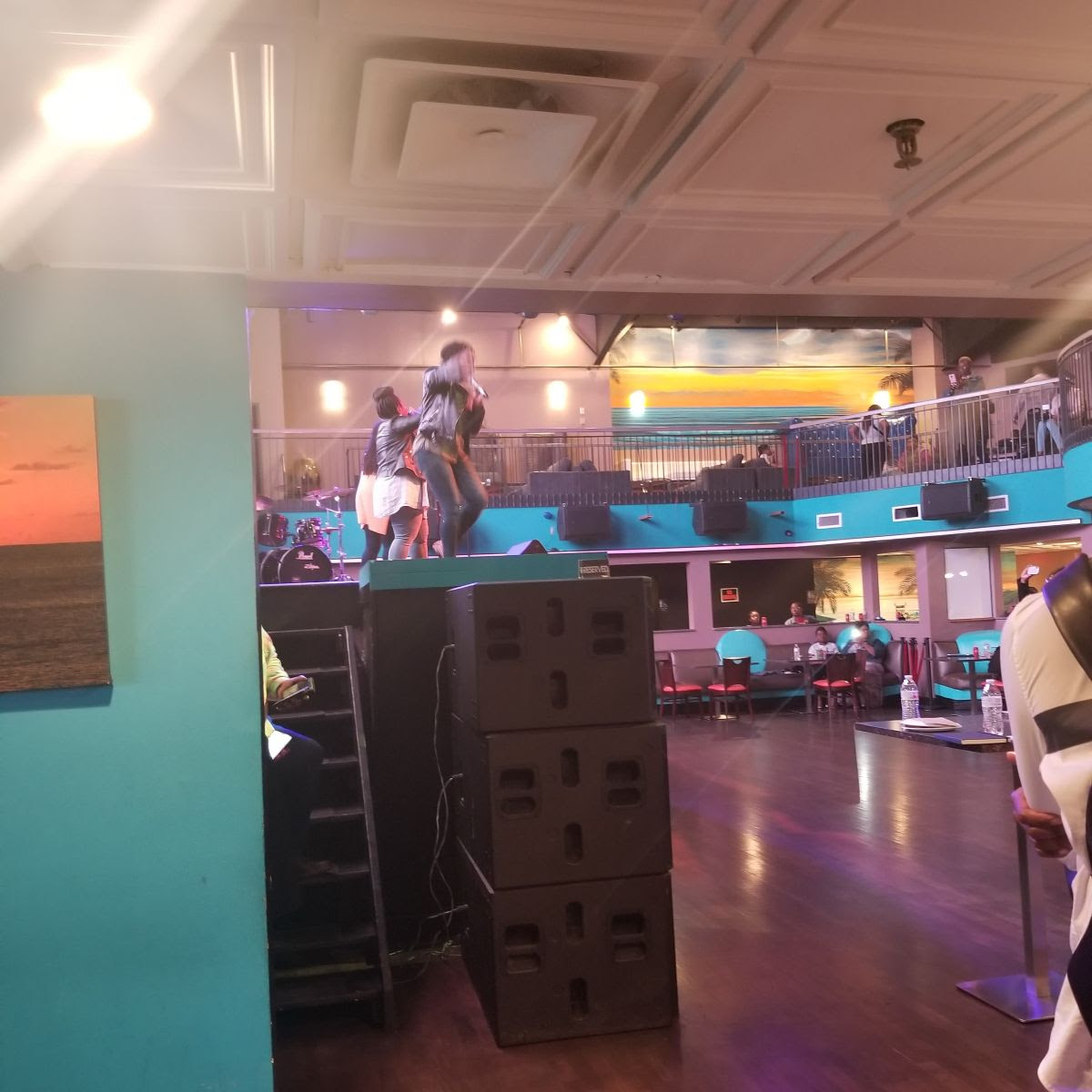 On Saturday, May 4, 2019 the Youth Jam was a great success and allowed us to pour into the next generation of Gospel musicians and artists. And the Manager Roundtable was full of wisdom and ah ha nuggets. The kind of wisdom that compels you to sit at your elder's feet and in awe and absorb the knowledge that flows from their belly. Each panelist gave every artist something that they could have taken home and applied to their current career. The panelist consisted of Nicole Heyward, Walter Thomas, Devante Arbet & John Hart. These four managers have worked with Gospel greats such as (eight-time Stellar Award & Grammy Nominated), Jonathan McReynolds, Zacardi Cortez, (Multi Stellar Award-Winning Artist), James Fortune, JJ. Hairston, Travis Green, and (Stellar Award/BET Sunday Best Winner) Y'Anna Crawley. And let's not forget about the incredible artist line up that blessed us such as Chosen and Bridgewater. Later on, that evening, a listening party for industry executives (Managers, Publicists, Radio Stations and more) to take a peek at LeNasia Tyson's new record. Let me tell you, there is a little bit of praise, church, soul and more. Make sure you get a copy and listen for yourself. She has her single out now entitled Praise Party.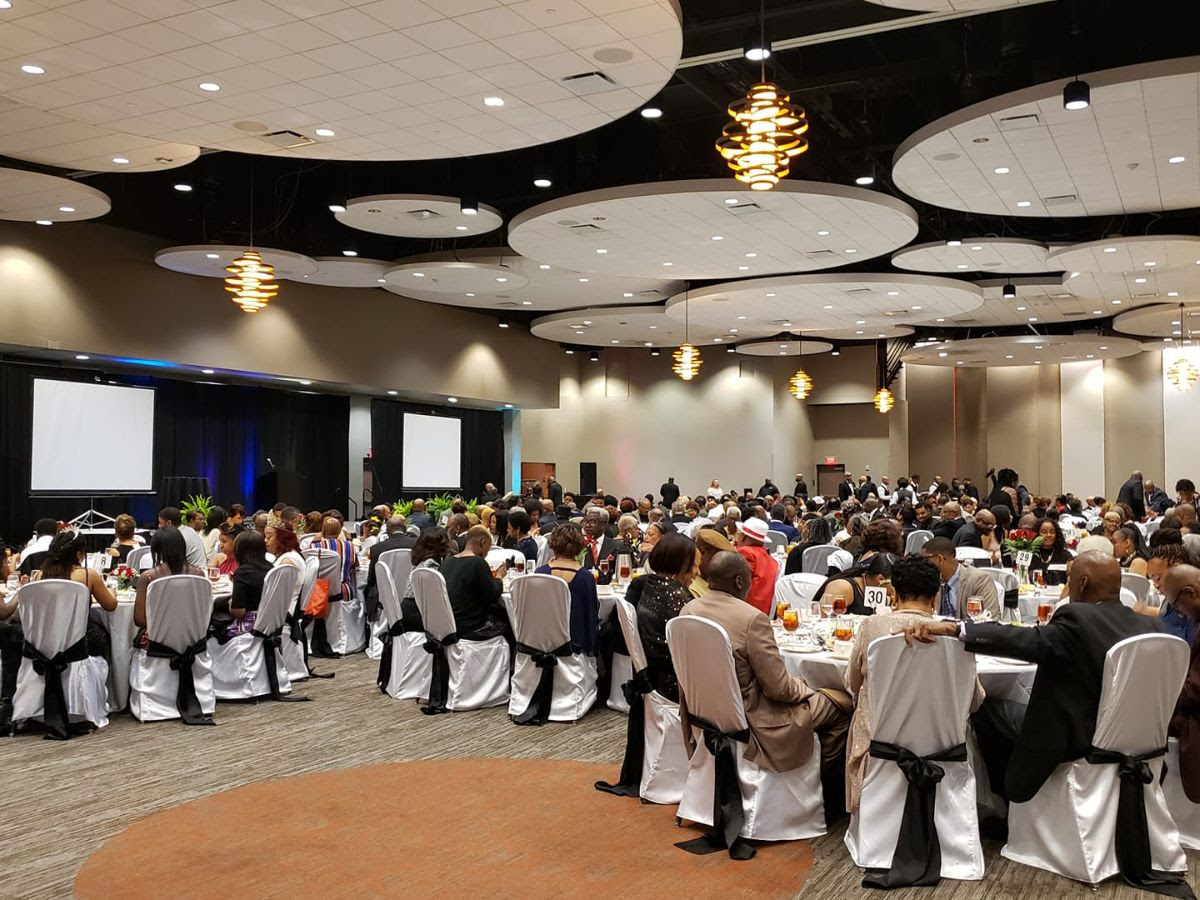 On Sunday, May 5, 2019 the Legends ball which was a sold-out after five event that recognized industry and community leaders. Not only did she honor legends, but she blessed a few graduating seniors with $1,000 scholarships to help them pursue their educational dreams. The special musical guest was none other than Isabel Davis. She is known for her song The Call that was released in 2017 and poured out to the attendees in such a way that those who watched the FB Live videos felt the presence of the Lord.
This weekend would not have been possible without having awesome sponsors like 5/3 Bank, St. Jude, Cincinnati Herald, Faces of Praise, 1050AM Inspiration, The Ohio Media School, Yes Lord Radio, BBHM Ministries, Ayers Transportation Services, Kingdom Family Dentistry, and Thompson, Hall & Jordan Funeral Homes.
All in all, well done Tracey! Make sure you plan to make it to Cincinnati, Ohio in 2020 to be a part of the 19th Annual I Hear Music Conference. There is something for everyone, if you would just listen…. "to the music in the air".
Visit their website for more information at www.hearmusicintheair.com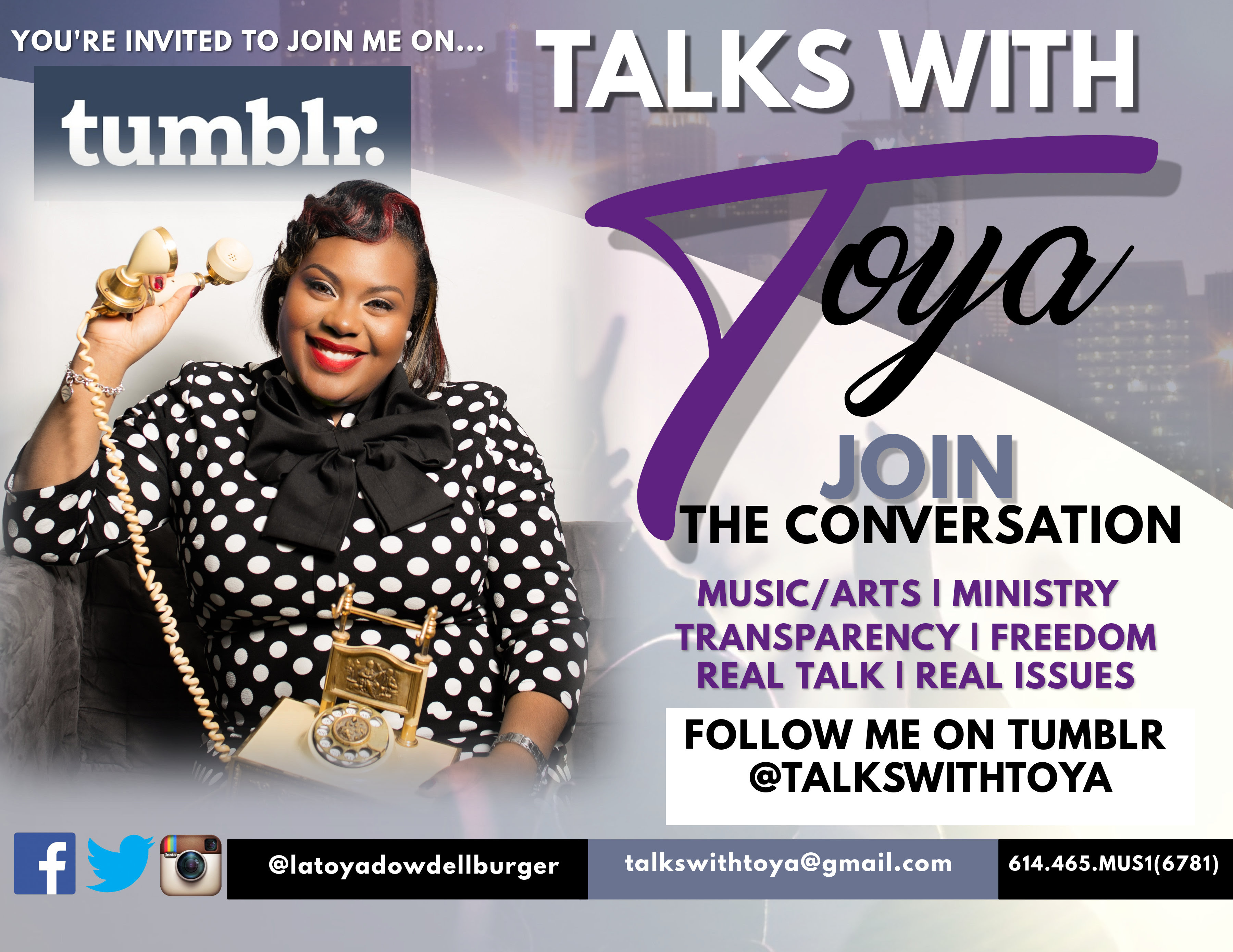 LaToya Dowdell-Burger, Talks With Toya
La Ti Do Music Co. – Owner/Chief Strategist
LaToya is a Chief Strategist, Publicist, Business Manager and owner of La Ti Do Music Co. She truly enjoys ALL THINGS Gospel. Check out her online blog on Tumblr entitled "Talks With Toya". She will be chatting it up with you on all things Ministry and Industry. Stay tuned and connect.
Categories: News, Entertainment, Industry Execs