| | |
| --- | --- |
| Posted on June 25, 2020 at 9:50 PM | |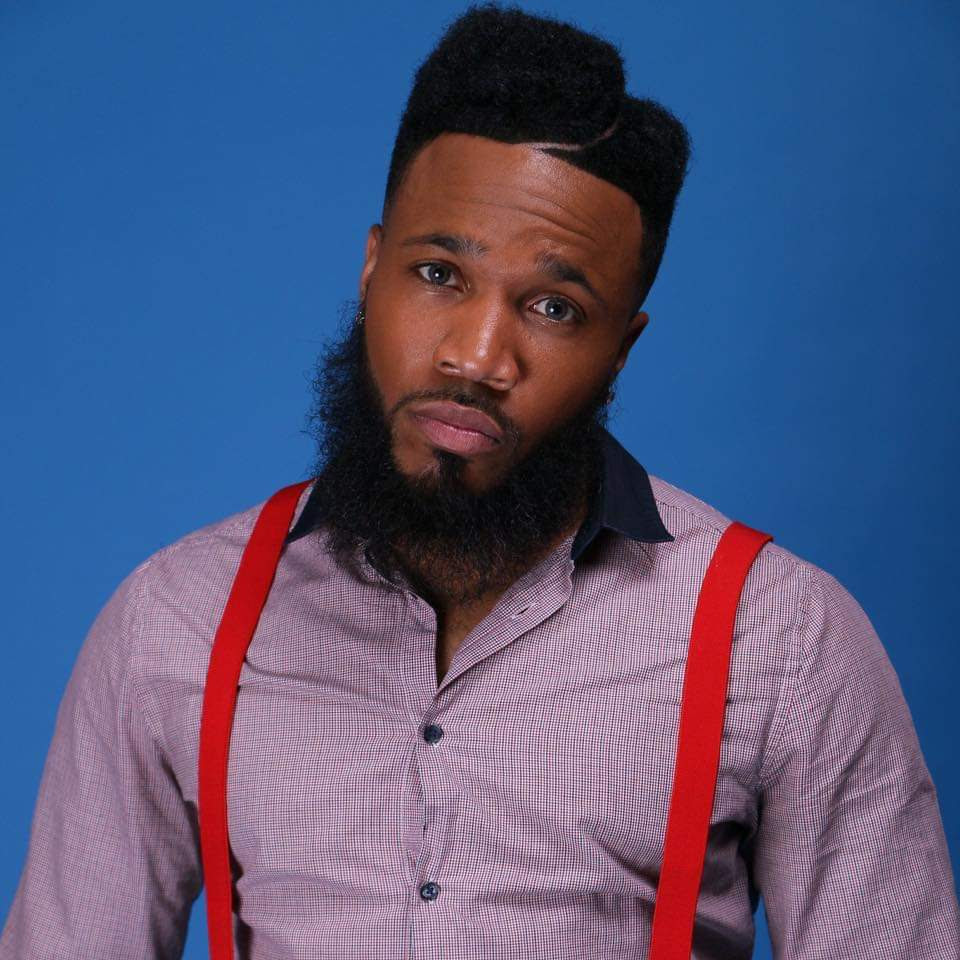 National recording artist Marcus Carr just released nationally his new single titled "The Gospel" written by Ahmad Goins. The Atlanta artist recently landed a distribution deal with eOne's IndieBlu Music for the highly anticipated single. Marcus Carr also has inked a major management deal with "The Platform Agency". In the midst of the current pandemic "The Gospel" presents an urban worship/with a hiphop sound along with an inspiring message that captivates the listener's ears and heart. Download and streaming is now available on all digital outlets.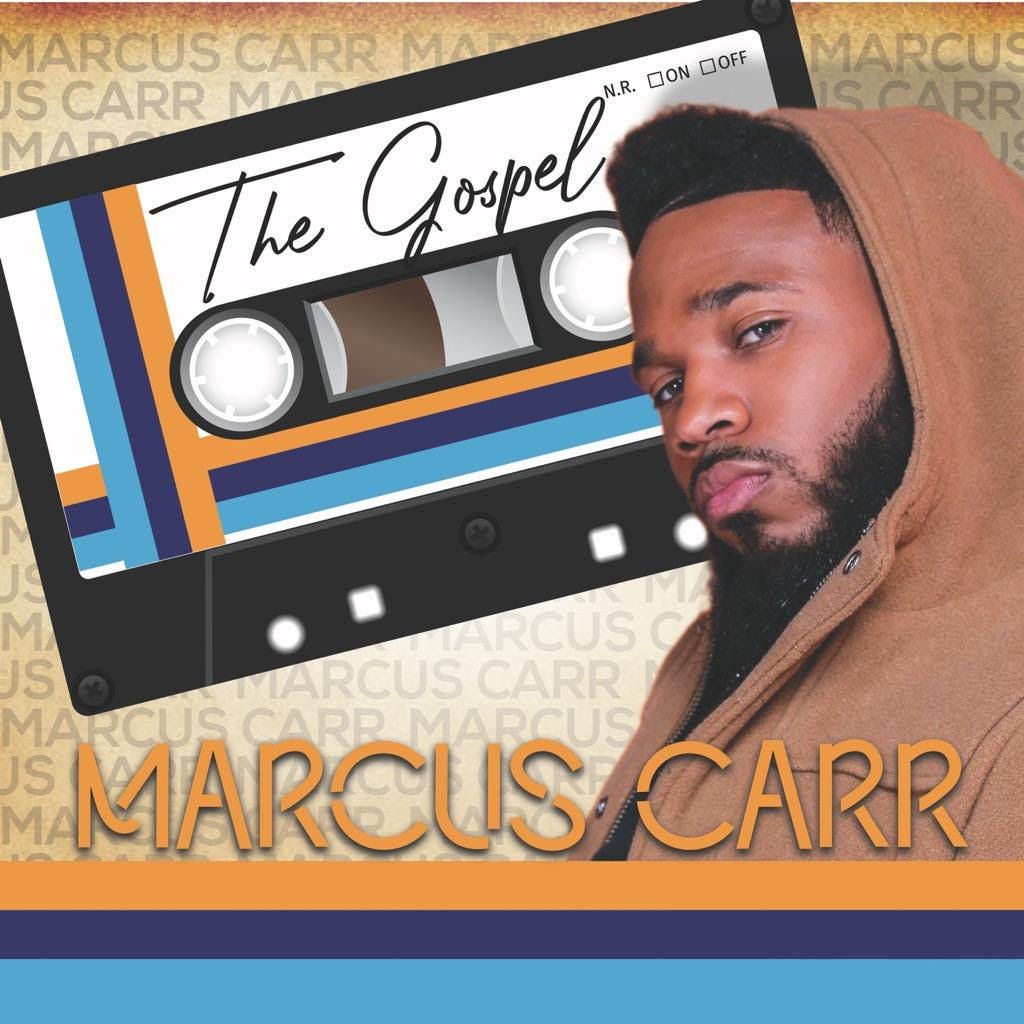 WHO IS MARCUS CARR:
Hailing from Kansas City, Marcus Carr quickly amassed a national following with his assertive, anointed and Rhythmatic Praise dance style. This unique brand afforded him the opportunity to share the stage with multiple singing sensations across the country, in both R & B and Gospel centered music. After several years of dancing professionally, Marcus found GOD and accepted the call to minister to all the young people in his path and he soon returned to his singing & rapping roots.
In 2003 Marcus won the Midwest Apollo competition beating out hundreds for the crown. Soon after branching out musically he released his debut single(s) entitled "Holy Ghost Party" (2009) & "Thank you lord" 2011 These feel good tunes were well received and and warranted him mass appeal. With that appeal Marcus would soon land a major management contract with "The Platform Agency" and he didn't stop there, in 2020 he was signed to eOne's "IndieBlu Music".
Embarking on these great achievements, and following the release of his 2017 independent effort entitled "No Hinderance" certifiably enabled him the opportunity to deliver his brand new hot single "The Gospel" (currently available now on all digital outlets) This impactful urban worship/hip hop sound marks a new level of reach for Marcus Carr.
Categories: Featured Artist, News, Entertainment