| | |
| --- | --- |
| Posted on September 7, 2019 at 8:20 PM | |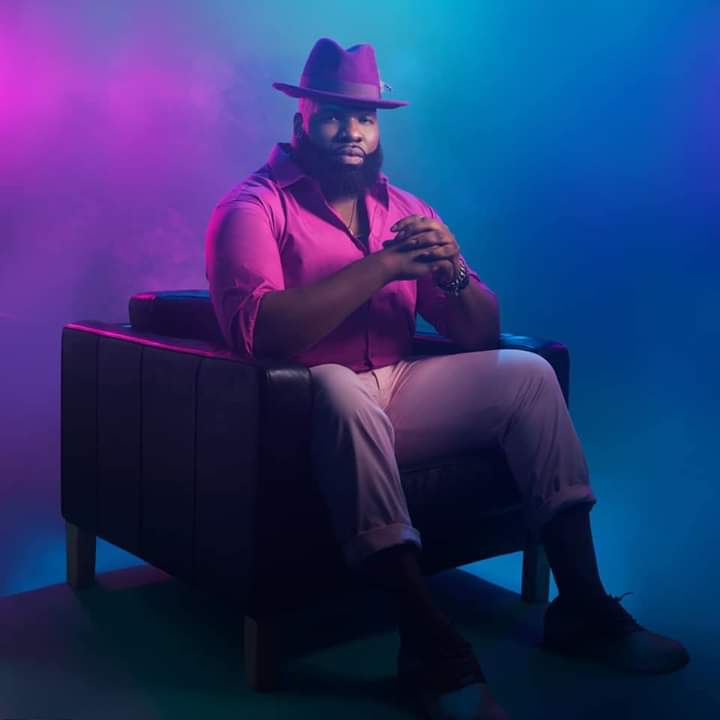 Recording artist Micah Lee's newest single "Dont Break" is currently making some major noise in the industry. "Don't Break" released in May 2019 is Micah's 4th straight Billboard's top 20 single. Don't Break has held the #1 spot on Nielsen BDS Internet Gospel Radio Panel for 13 consecutive weeks. Micah Lee who is also one of Fred Jerkins newest clients at Darkchild Gospel has reached over 500,000 total streams for popular single. 
"Dont Break" speaks to Micah Lee's powerful testimony. The sound of music tastes different when life intervenes with faith. After surviving a near-fatal accident in the midst of a burgeoning singing career, for rising gospel star Micah Lee, the music tastes so much sweeter! Destiny wouldn't have it any other way. "As a young boy, I dreamed of using my God-given talent to encourage, inspire and make people happy as well as bring people together from all walks of life," Lee says. While still in college, Micah's dream was nearly silenced; however, as his SUV hydroplaned, crashed into a wall, and slid into a canal where it remained submerged in water until he was rescued. Doctors first said both his injured legs would have to be amputated. Then, declared the singer's legs could be saved - but he would never walk again. Oh, but "they" didn't know! Micah is not only a prolific songwriter, but consistent faith walker; after a year in a wheelchair, the gentle giant started walking again…and walked straight into his anointing. "At that moment, I knew my healing came from nobody but God! Life is short, and I knew if I was going to take the leap of faith into the music business, it was time." Lee says. And it is so. Lee went on to garner success as an independent artist. Micah Lee's determination, integrity, and relentless work ethic spoke as loudly as the astounding range he belts out, whether on stage or in the studio.
Categories: Featured Artist, Entertainment, News