Shopping Cart
Your Cart is Empty
There was an error with PayPal
Click here to try again
Thank you for your business!
You should be receiving an order confirmation from Paypal shortly.
Exit Shopping Cart
Gospel Central Media & Pr
Bringing the best of today's gospel music and inspiration!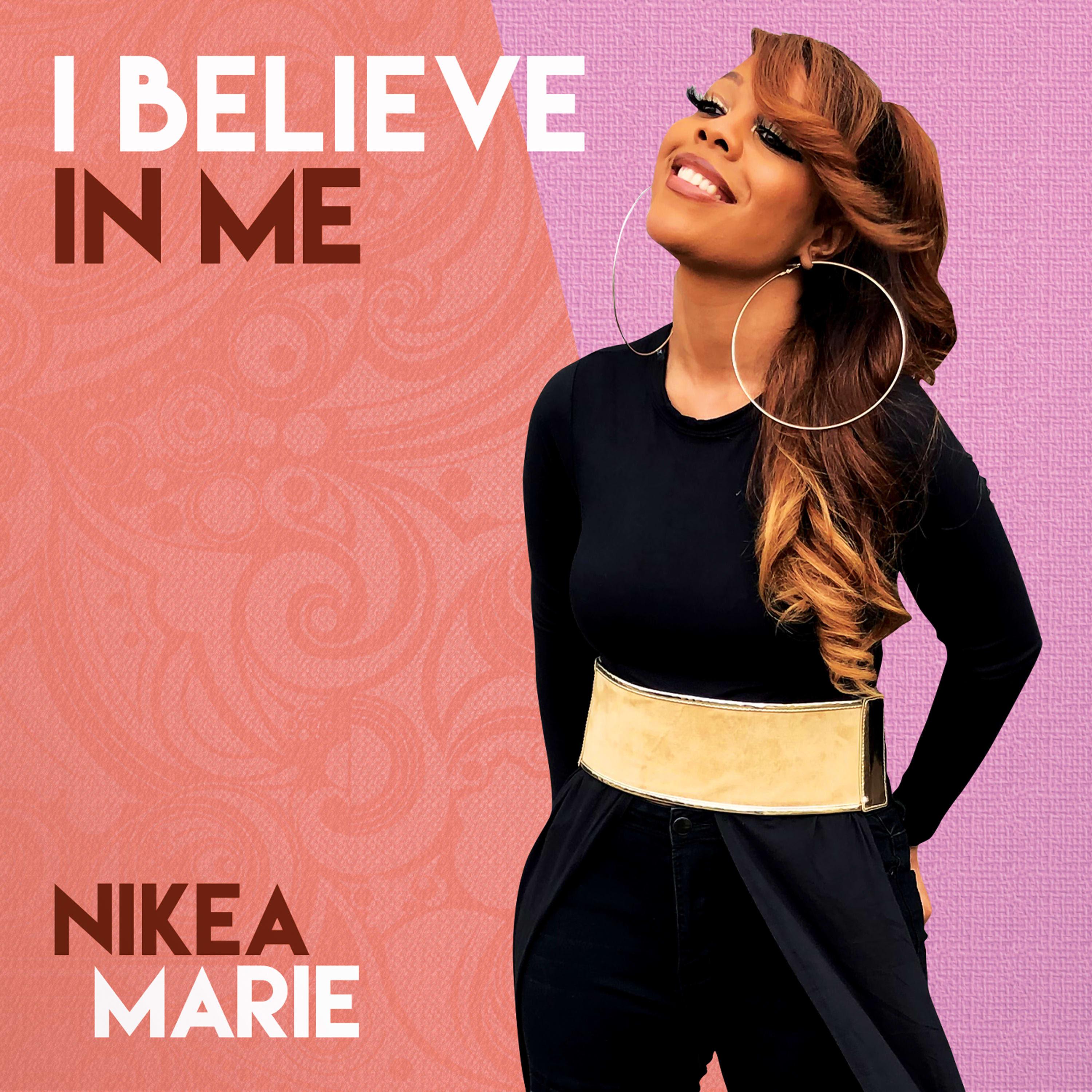 Buzzing recording artist Nikea Marie announces the highly anticipated release of her single "I Believe In Me" scheduled for June 18th. The Arlington VA based artist recently landed a distribution deal with IndieBlu Music Digital Distribution, apart of the Entertainment One Music Nashville. "I Believe In Me" presents the listener with a new s...
Read Full Post »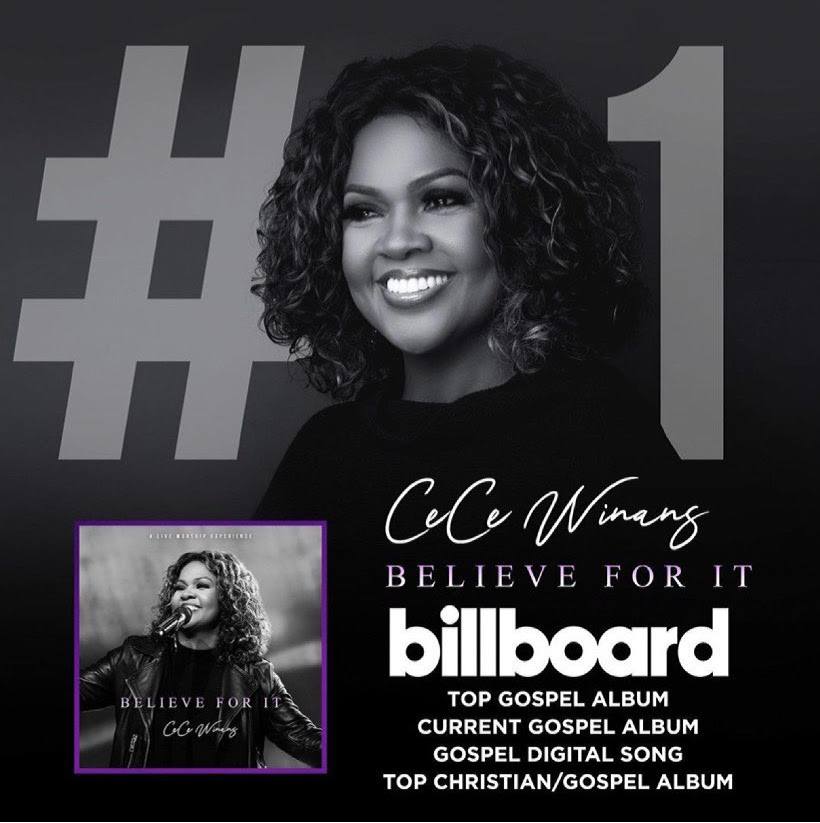 CeCe Winans continues to blaze the trail in the gospel music industry with her latest chart-topping release, Believe For It. After occupying the #1 slot for seven consecutive weeks on the Billboard Gospel charts for best album, the single, "Never Lost" makes its way to the #1 spot at Gospel Radio on both the Mediabase Gospel Char...
Read Full Post »
A "singers-singer," Jor'Dan Armstrong, a multi-hyphenate talent, catapulted to popularity in 2018 with a series of BLSD EP releases, will release new music this summer. He will kick off an audacious summer release schedule with the world premiere of "My God," today on the nationally syndicated Willie Moore Jr. Show.
The son...
Read Full Post »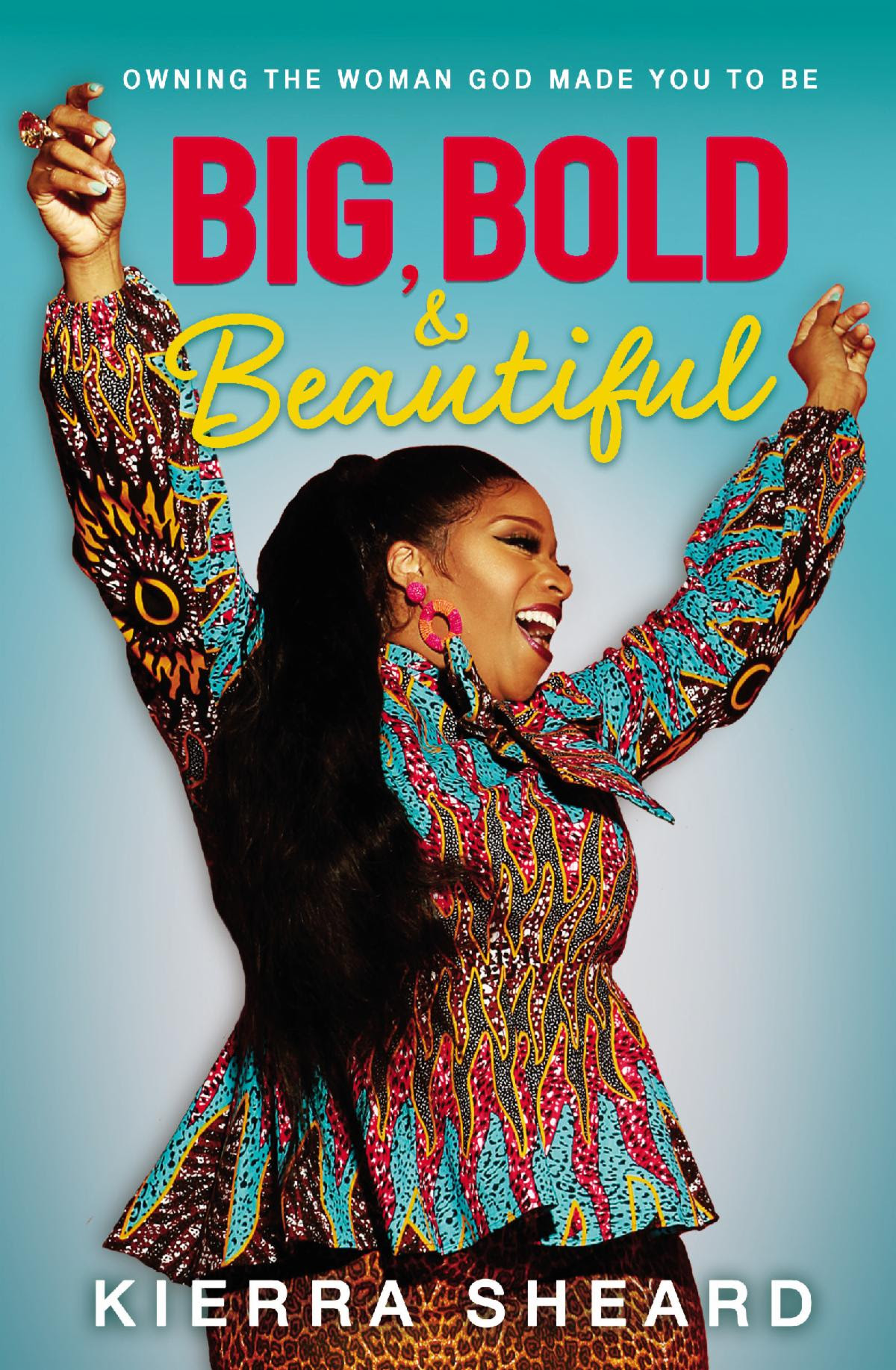 GRAMMY® and Stellar Award-winning artist, actress, and multi-faceted entrepreneur Kierra Sheard-Kelly releases her new memoir, "Big, Bold, and Beautiful: Owning the Woman God Made You to Be" (Zondervan). Additionally, the deluxe version of her chart-topping album, KIERRA (Deluxe) is available everywhere now.
In this imm...
Read Full Post »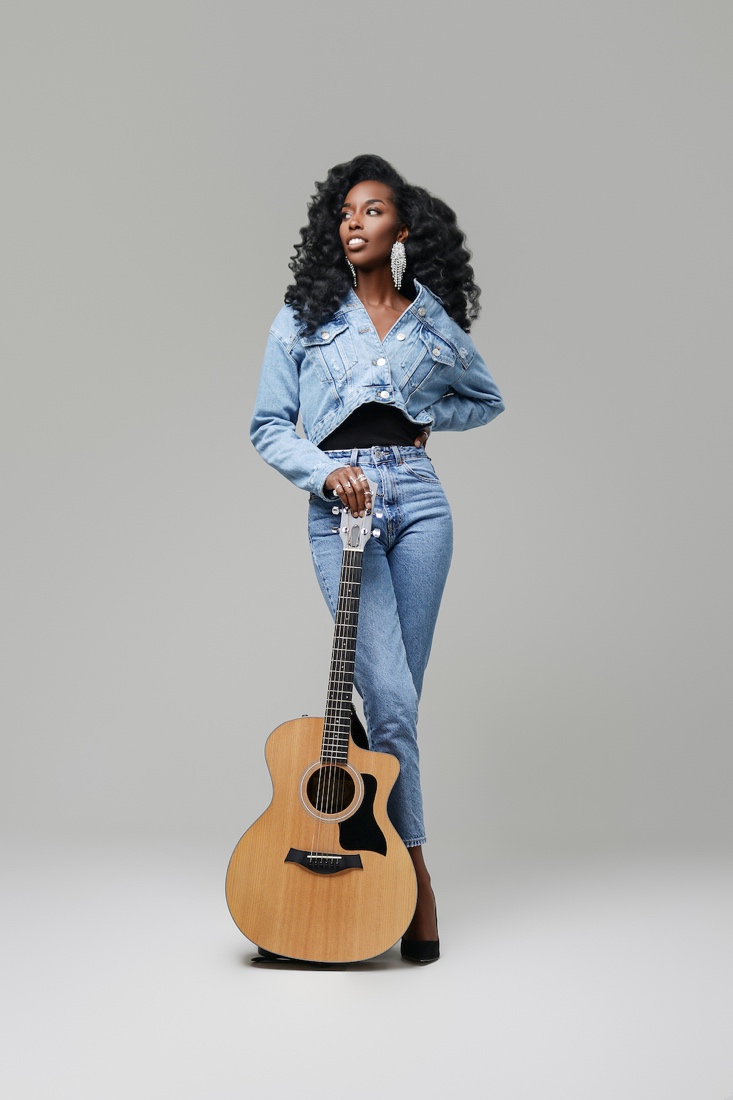 Accomplished Singer/songwriter, JOKIA (Jokia Music/Darkchild Gospel), celebrates reaching #1 on Billboard's National Gospel Airplay Chart with the celebrated and cross-genre single, "Yahweh." "Yahweh" marks Jokia's first #1 single as an independent artist on her own label...
Read Full Post »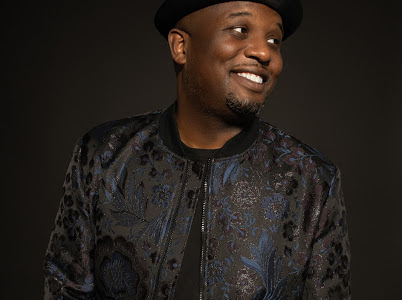 Hot off the heels of the launch, E. Dewey Smith announces today the first artist signed to the newly minted record label, Pebble Street Records.
The prominent Atlanta-based pastor signed rising singer-songwriter Courtney Franklin to Pebble Street Records as a joint-venture deal to release Franklin's upcoming full-length al...
Read Full Post »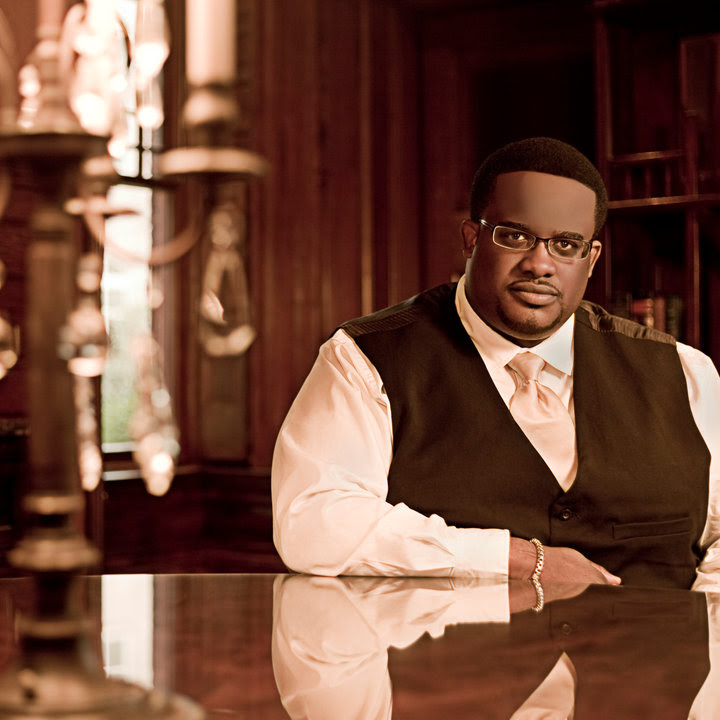 DarkChild Gospel celebrates the milestone of celebrated Stellar Award-winning vocalist Lowell Pye earning his first #1 Billboard Gospel National Airplay single, "Patiently Praising." The autobiographical anthem by Fred Jerkins featuring Lowell Pye, "Patiently Praising," marks the year 2021's first #1 Billboard Gospel ...
Read Full Post »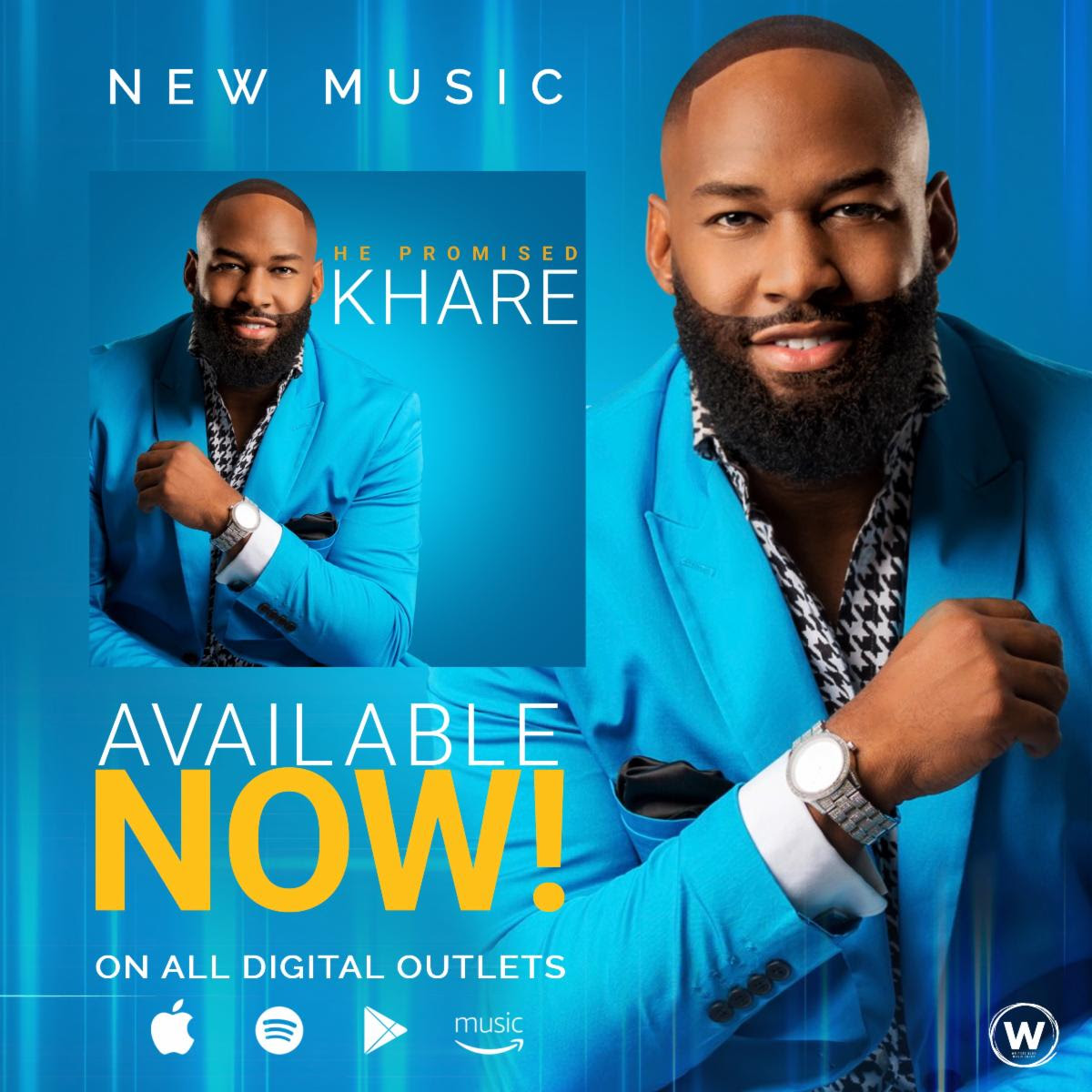 Khare Hawkins officially released the single "He Promised" from his forthcoming album Victory Is Mine. This song is a handclapping, foot-stomping anthem that is a reminder that no matter what comes your way, there's a promise that you will get through it!
Still riding high from the great success of his pr...
Read Full Post »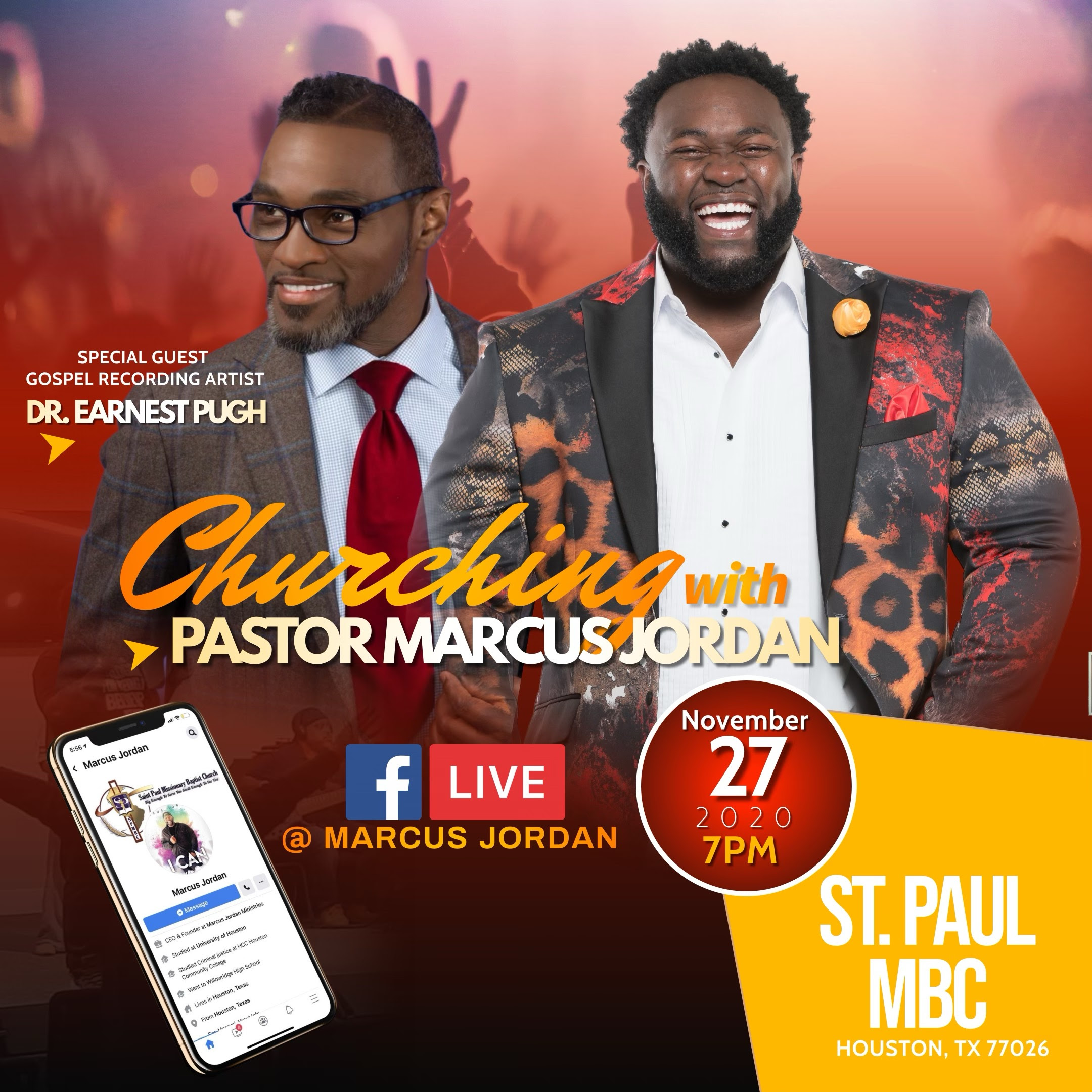 Houston based Pastor & Recording artist Marcus Jordan has announced the launch of his new praise & worship experience titled" Churching With Pastor Marcus Jordan". The event will take place November 27th 7pm at ST. Paul MBC in Houston, TX with special guest national recording artist Earnest Pugh.
Read Full Post »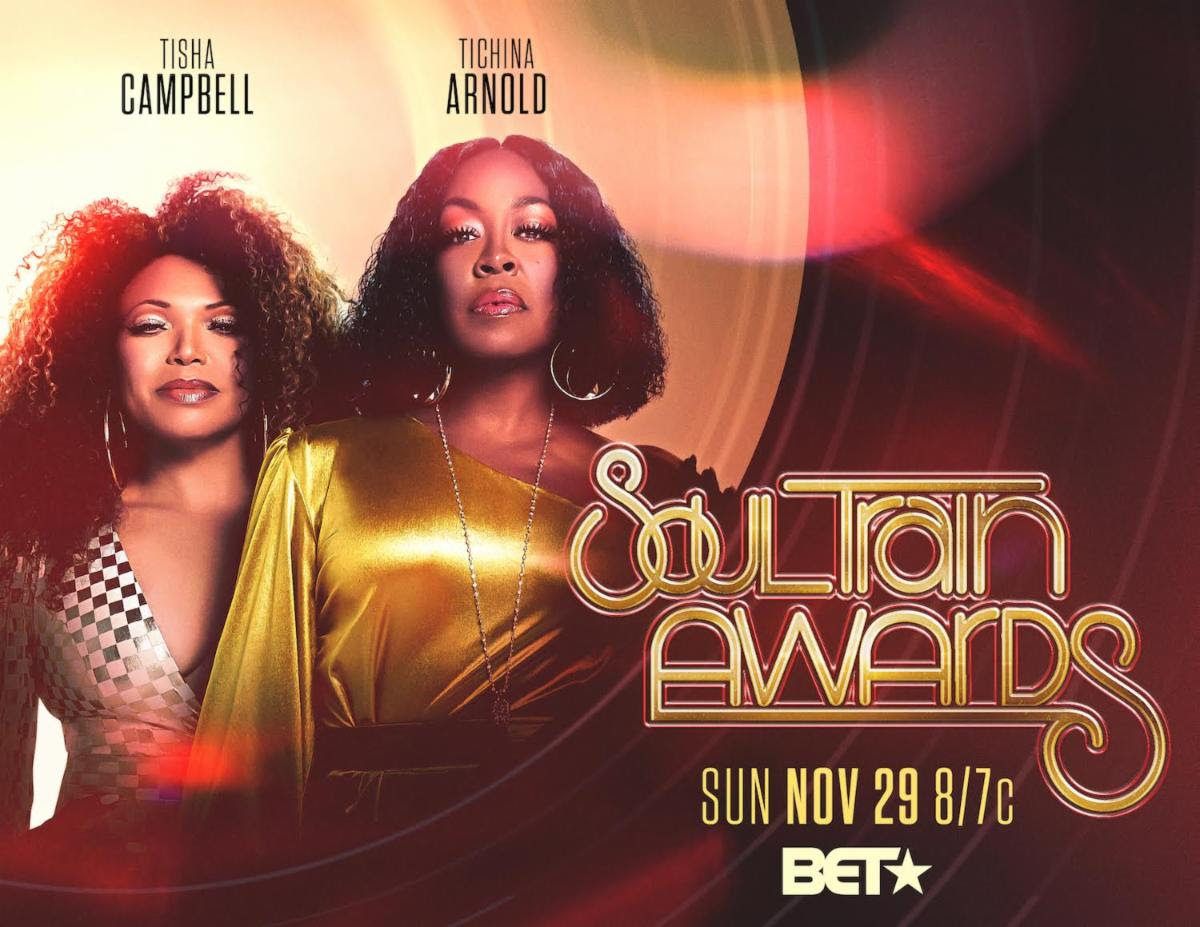 oday BET announces the hosts and nominees for the "2020 SOUL TRAIN AWARDS" across 12 different categories. The annual celebration recognizes the best in Soul, R&B and Hip Hop from both established industry legends and the next generation of promising artists. Taking place on Sunday, November 29th, the "2020 SOUL TRAIN AWARDS&...
Read Full Post »
/