Eight years seems like a lifetime to wait, finally GRAMMY Award-winning singer/songwriter Brandy releases her highly anticipated seventh studio album, b7, today via Brand Nu Entertainment/Entertainment One ("eOne"). Executive produced by Brandy along with DJ Camper and LaShawn Daniels, this 15-track confessional is her most personal to date as she debuts her writing skills for the first time in...
Read Full Post »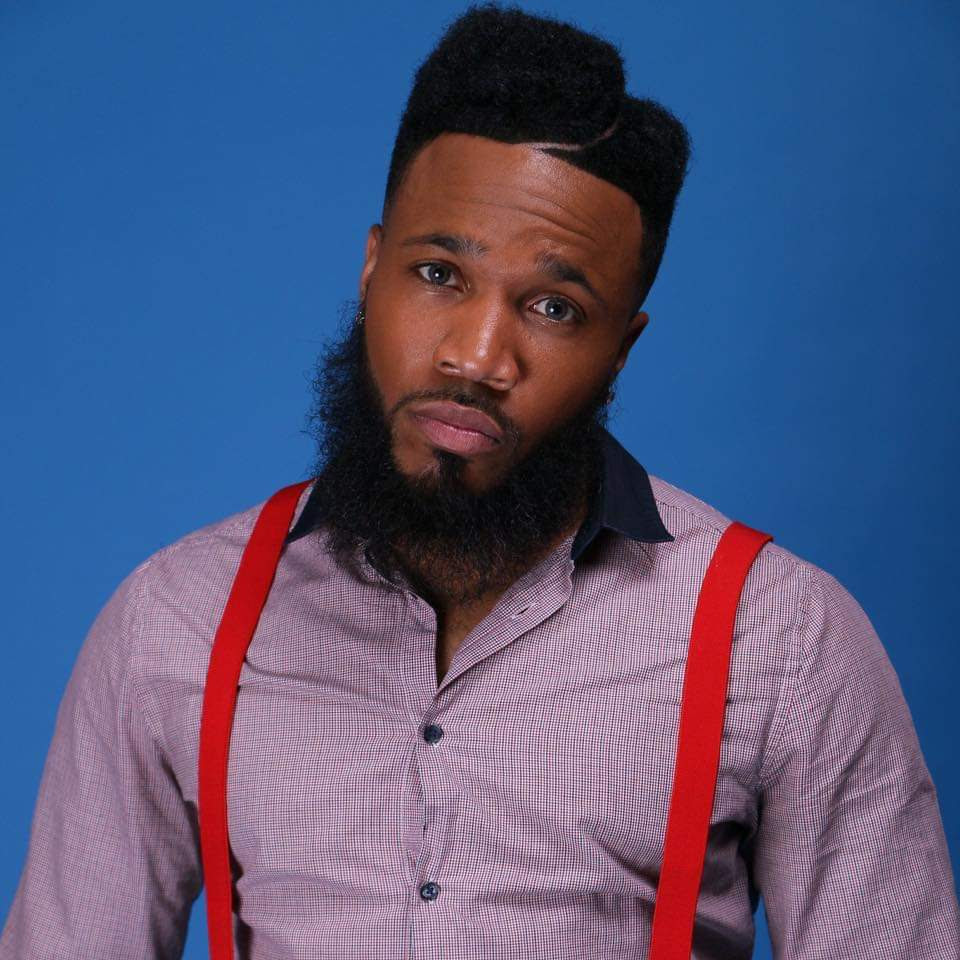 National recording artist Marcus Carr just released nationally his new single titled "The Gospel" written by Ahmad Goins. The Atlanta artist recently landed a distribution deal with eOne's IndieBlu Music for the highly anticipated single. Marcus Carr also has inked a major management deal with "The Platform Agency". In the midst of the current pandemic "Th...
Read Full Post »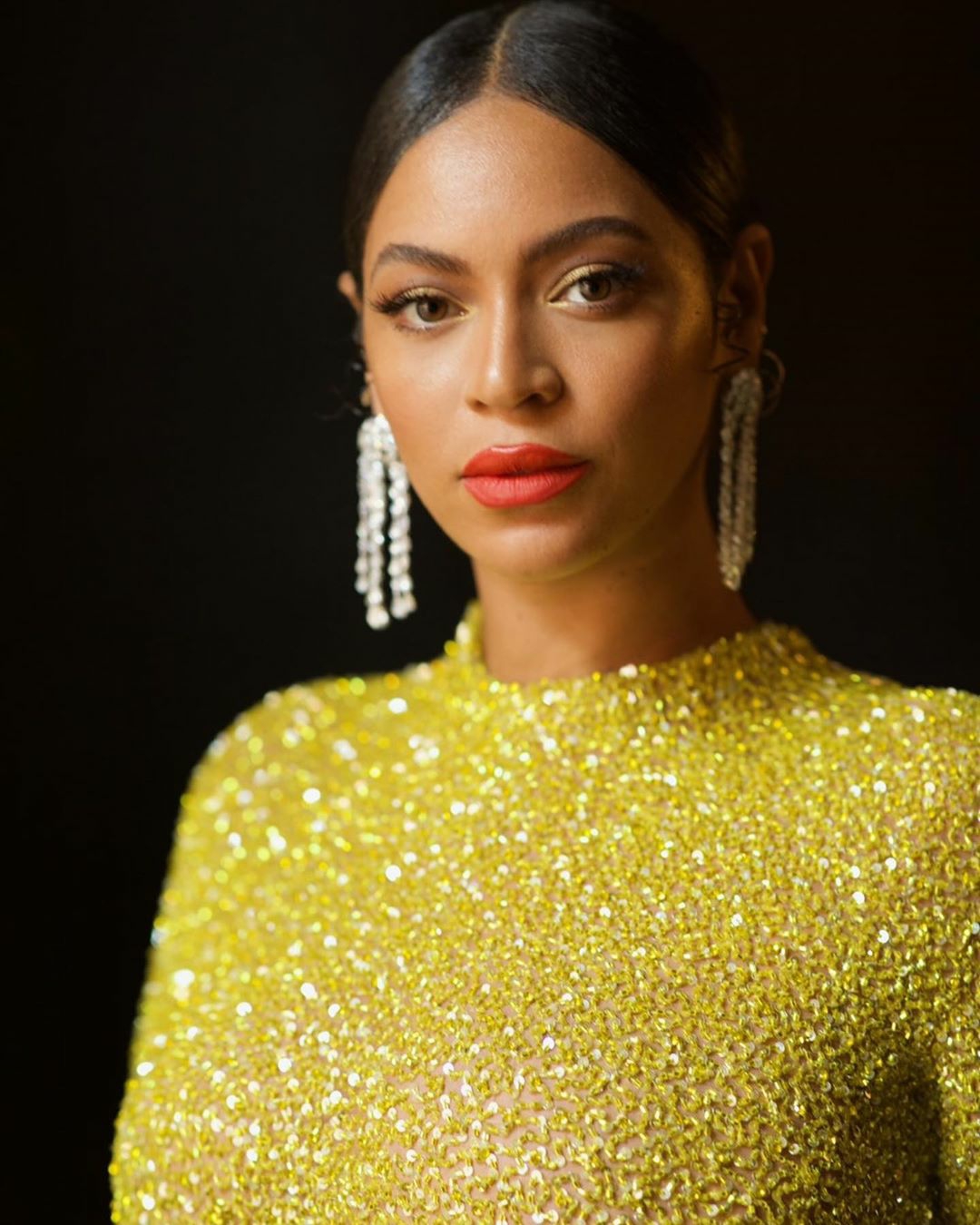 Today BET Networks announces new additions to the line-up of the 20th Annual BET Awards, honoring prolific activists in the Black community and recognizing those who unfortunately left us in 2020. The world endured incredible losses this year including NBA Legend Kobe Bryant and Rock and Roll Hall of Famer Little Richard. In memoriam of those grea...
Read Full Post »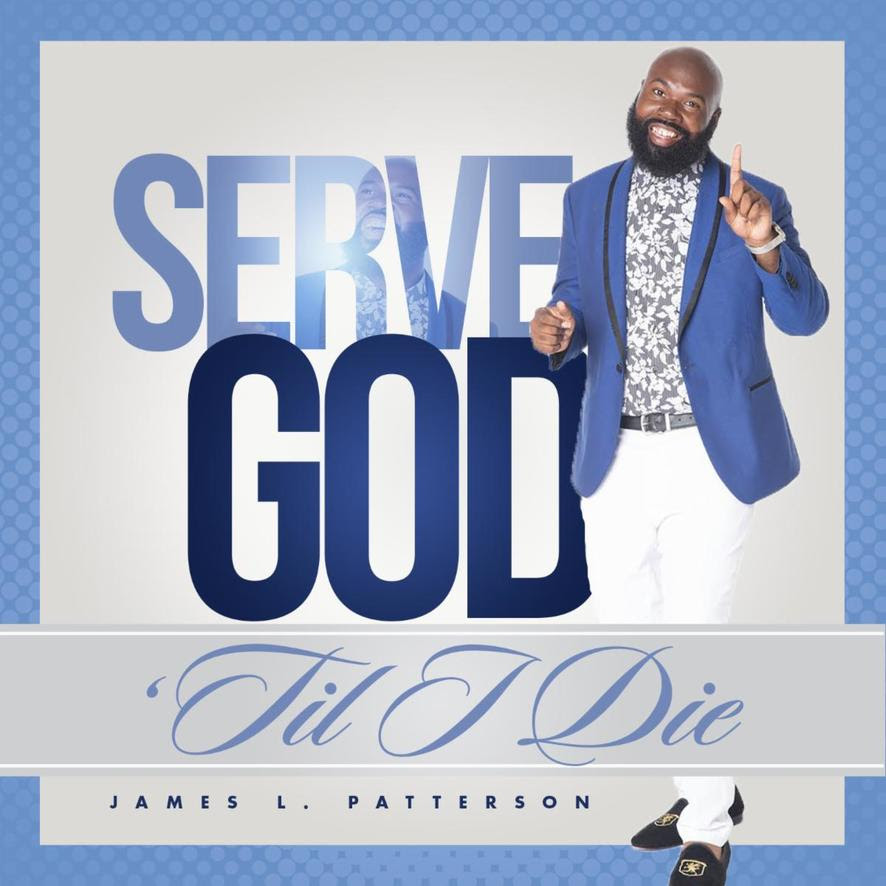 Orangeburg, SC -- James L. Patterson is an independent artist who is always on the move. From his debut single "Better Is On The Way" in 2014, to his chart-topping single "Move" in 2019, Patterson has performed, promoted and pushed his way through the Gospel music industry. He is an established Gospel artist with an innate gift and passion...
Read Full Post »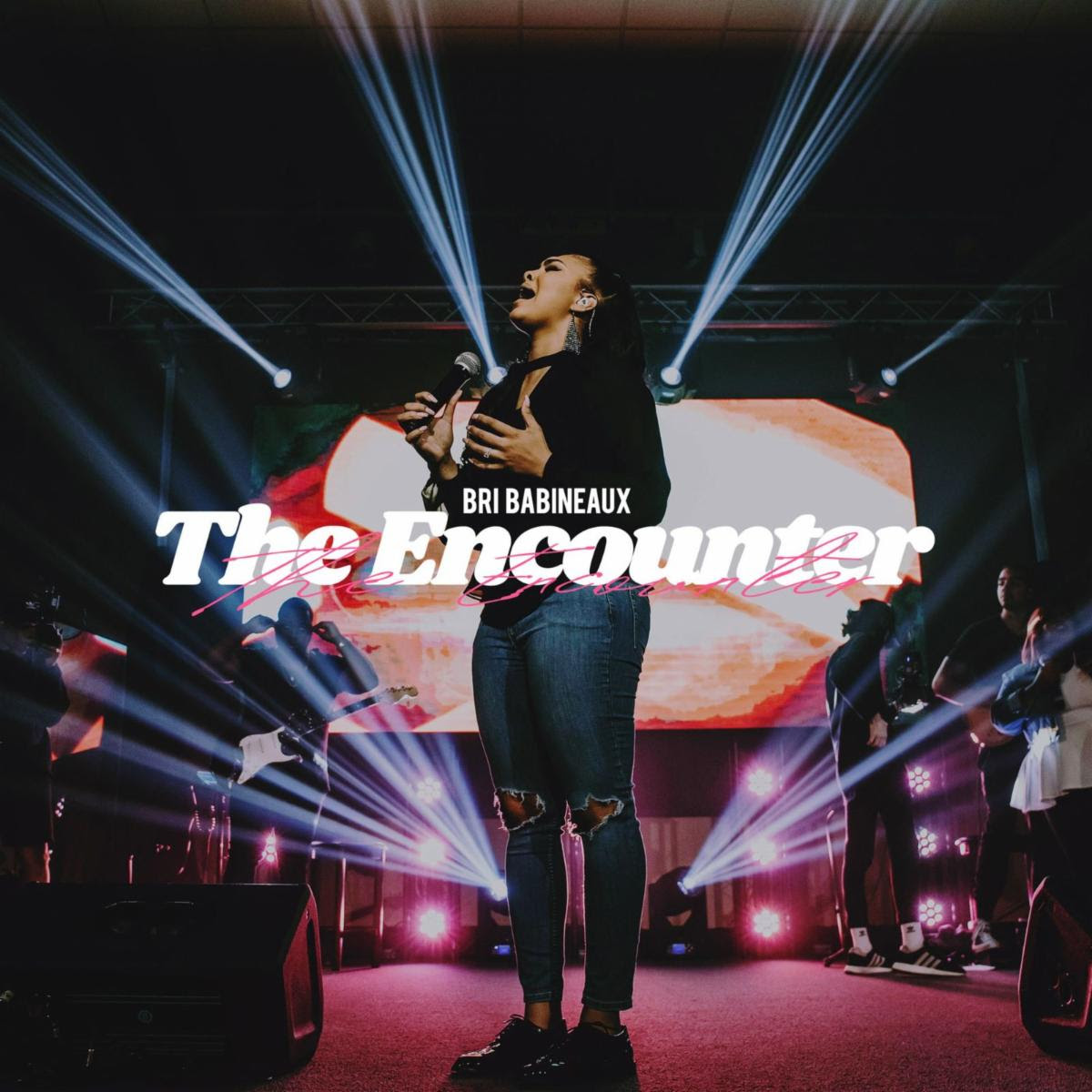 Bri Babineaux Music, Tyscot Records and Integrity Music celebrate the return of Gospel music's "Praise and Worship Princess" Briana "Bri" Babineaux with the release of her sophomore album, The Encounter – after a three-year hiatus. The Encounter is available now at all major digital retail and streaming outlets....
Read Full Post »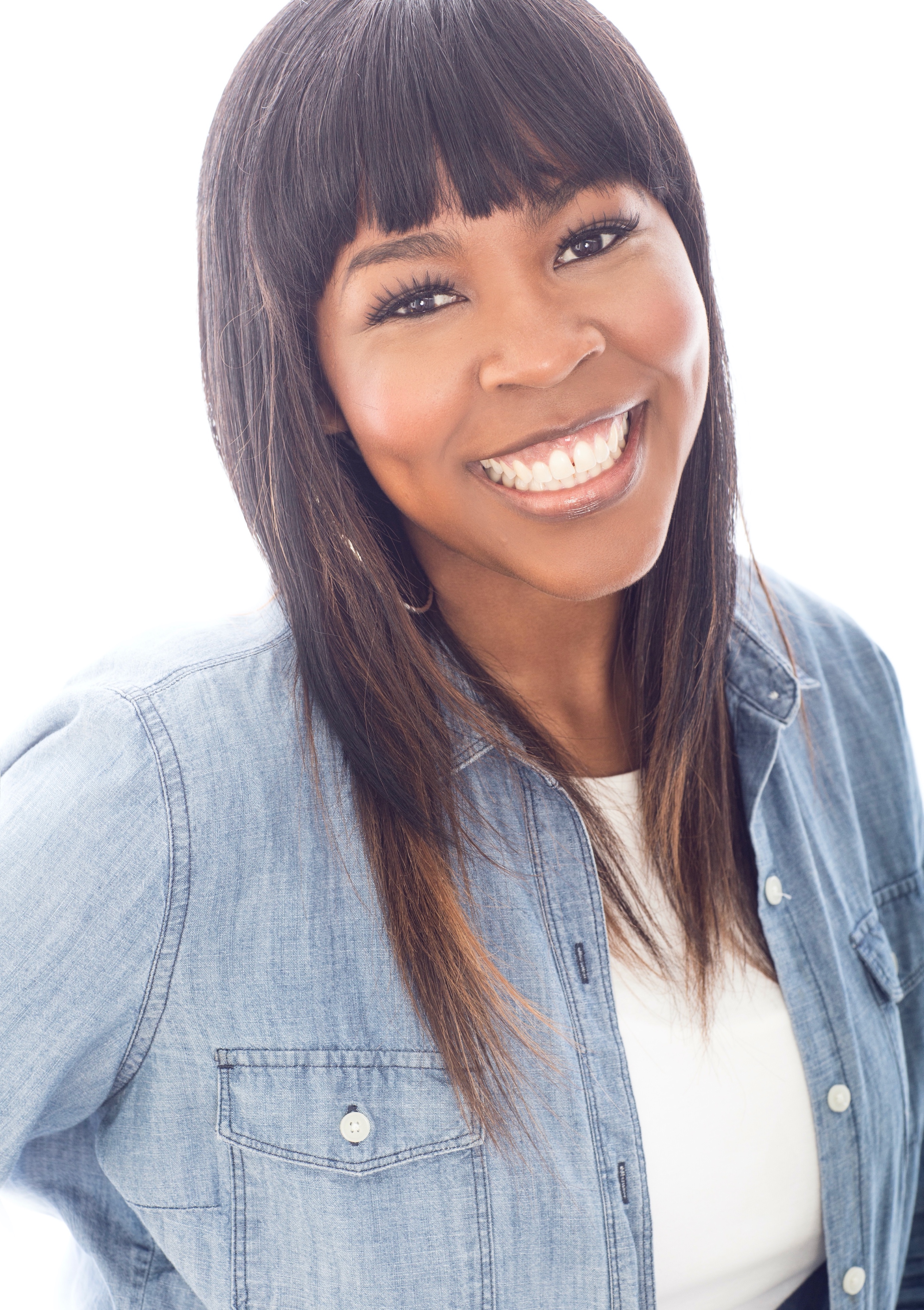 Rich Nation Entertainment (distributed by Sony Orchard) celebrates the release of its newest signee, acclaimed worship leader, Nia Allen's, Every Nation (EP). The six-track EP, Every Nation, is available now at all major digital retailers.
Every Nation features six uplifting songs, including the lead-s...
Read Full Post »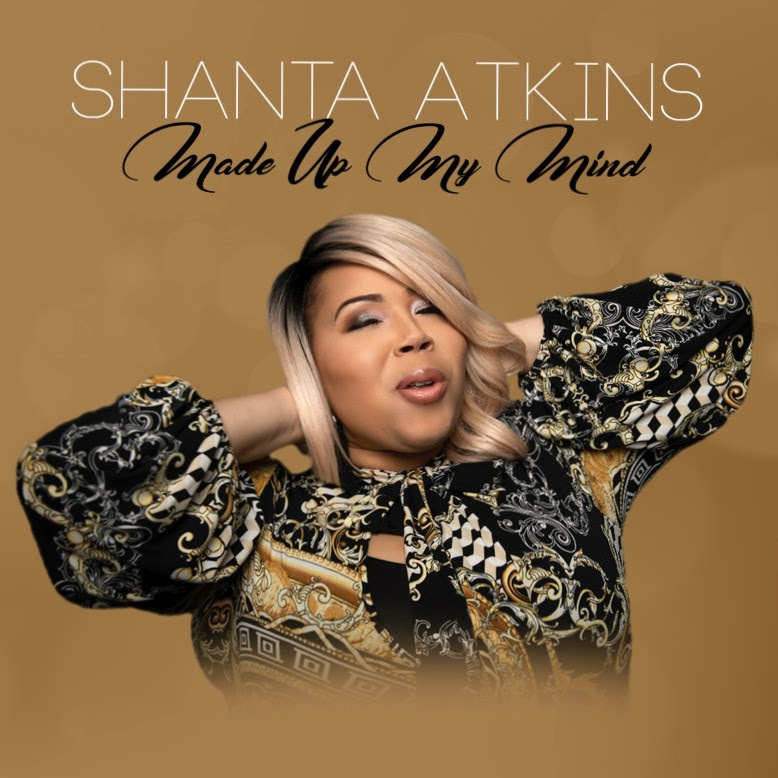 National recording artist and songwriter Shanta Atkins has released her highly anticipated single "Made Up My Mind". Most may know her as the younger sister to the Grammy Award winning Gospel duo "Mary Mary". Shanta's experience as recording artist has her prepped to now blaze a trail all her own. "Made Up My Mind" displays Shanta Atkins powerful ...
Read Full Post »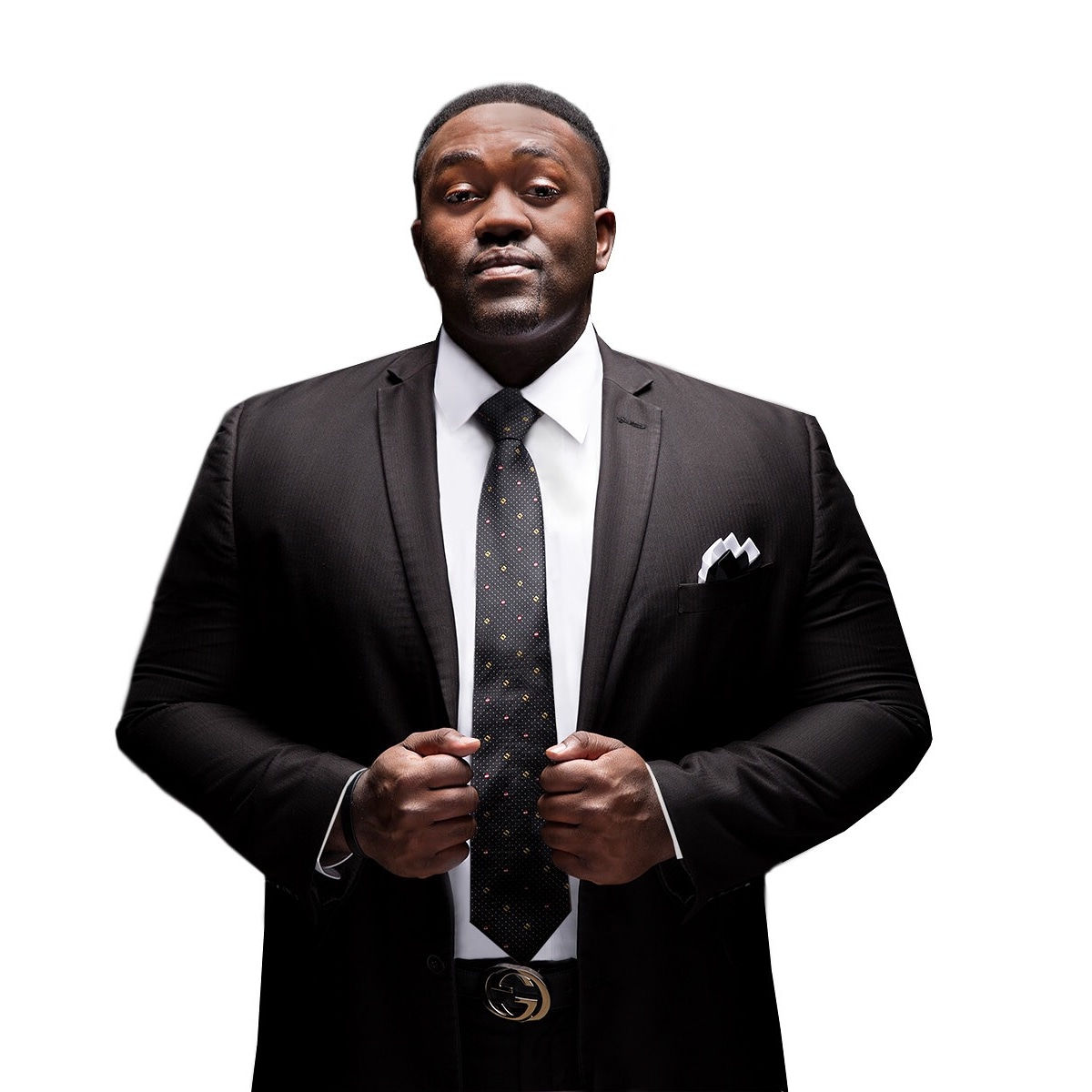 Houston native and new artist Marcus Jordan Won Big at the Voices of Gospel Music Award in Mobile, Alabama, bringing home 3 Awards on September 7, 2019. Jordan was nominated for Traditional Single of the Year, Traditional Album of the Year, Record Label of the Year, and VOGMA Artist of the Year. This win was very big for Jordan who is a New Artist, Police Of...
Read Full Post »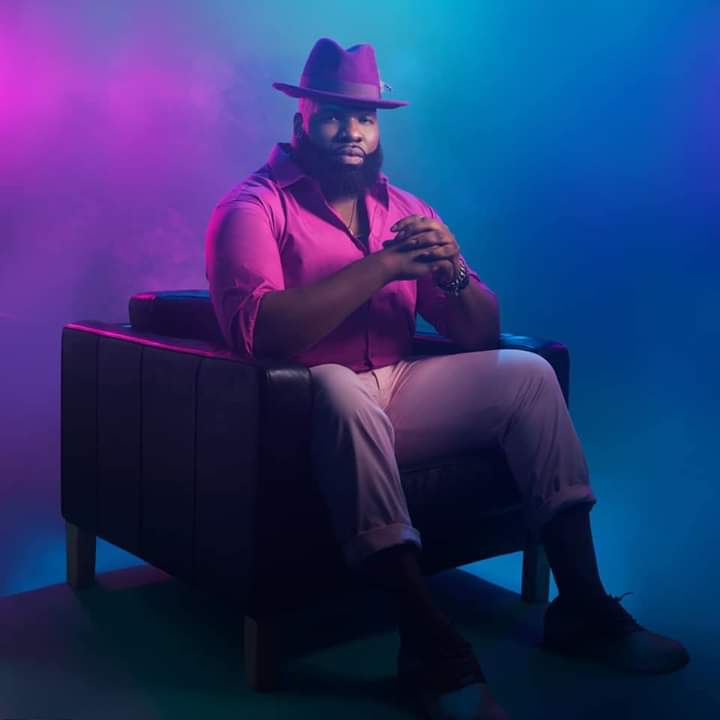 Recording artist Micah Lee's newest single "Dont Break" is currently making some major noise in the industry. "Don't Break" released in May 2019 is Micah's 4th straight Billboard's top 20 single. Don't Break has held the #1 spot on Nielsen BDS Internet Gospel Radio Panel for 13 consecutive weeks. Micah Lee who is also one of Fred Jerkins newest clients at Da...
Read Full Post »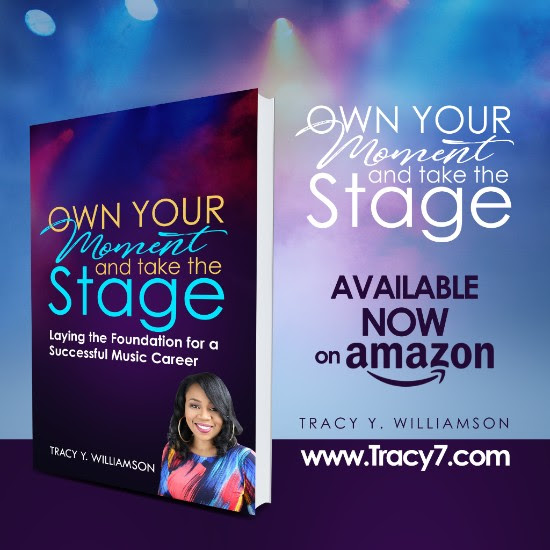 Gospel Music Industry Executive and Founder of Tre7 Entertainment, Tracy Y. Williamson has added "Author" to her name with the new book: "Own Your Moment and Take the Stage: Laying the Foundation for a Successful Music Career". Tracy has worked in the music industry for nearly 20 years as a record label executive, artist consultant, publicist, art...
Read Full Post »