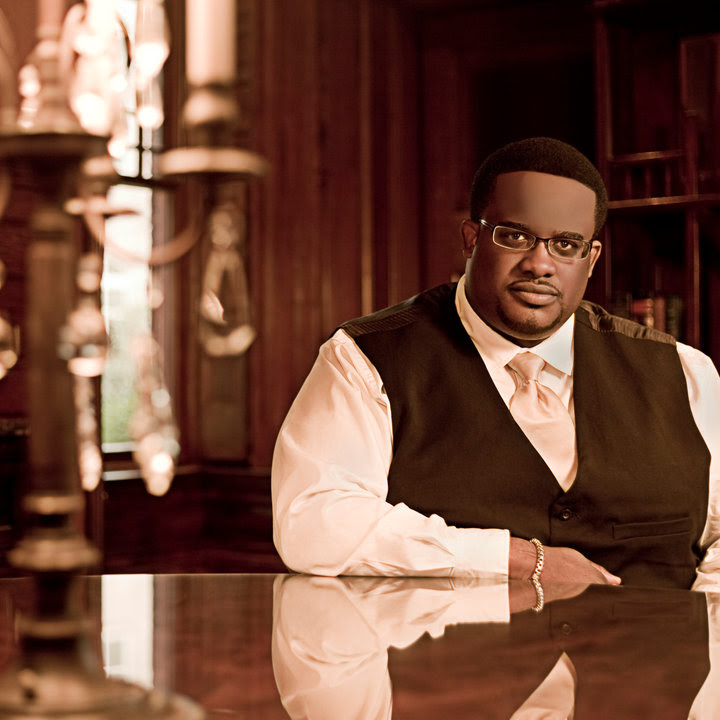 DarkChild Gospel celebrates the milestone of celebrated Stellar Award-winning vocalist Lowell Pye earning his first #1 Billboard Gospel National Airplay single, "Patiently Praising." The autobiographical anthem by Fred Jerkins featuring Lowell Pye, "Patiently Praising," marks the year 2021's first #1 Billboard Gospel ...
Read Full Post »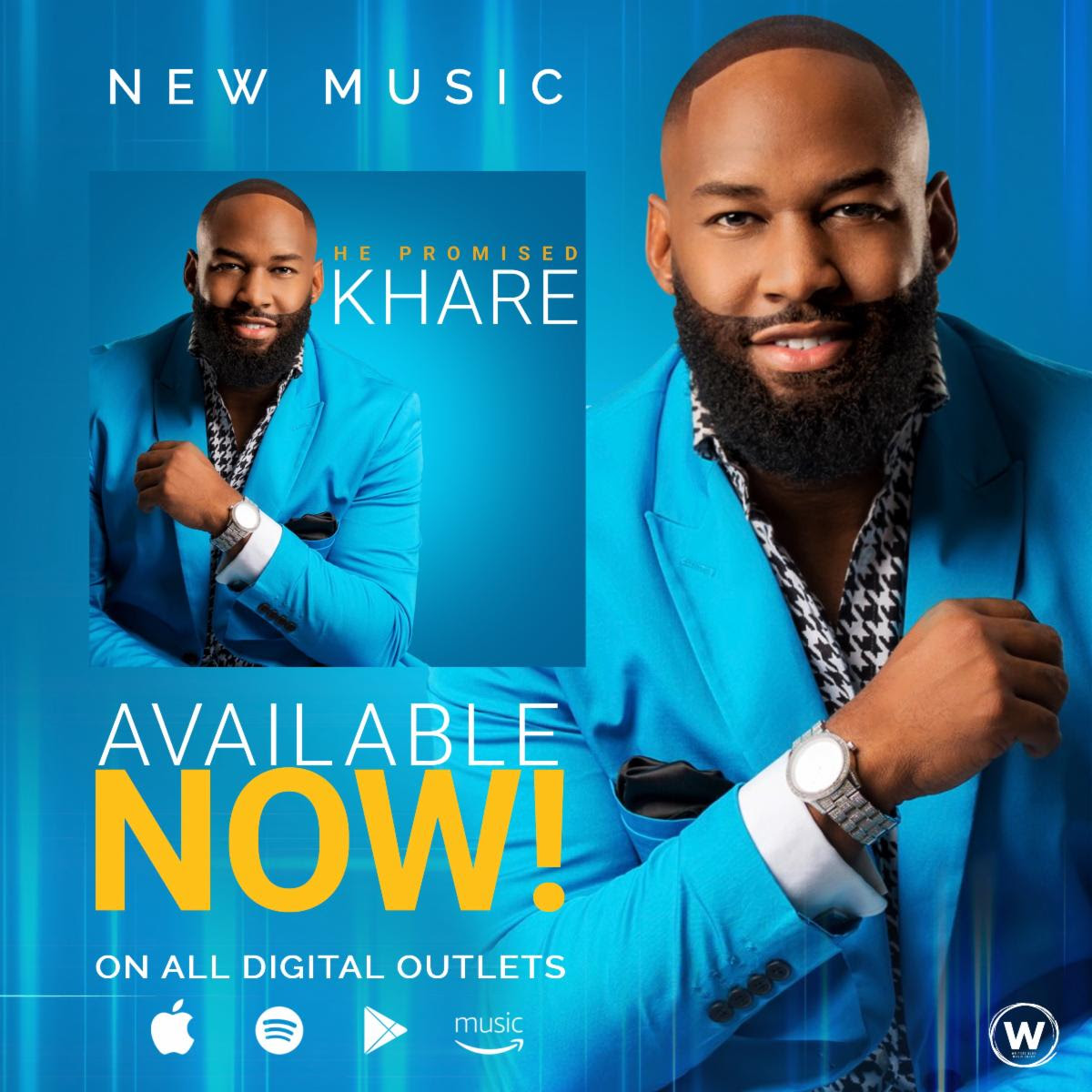 Khare Hawkins officially released the single "He Promised" from his forthcoming album Victory Is Mine. This song is a handclapping, foot-stomping anthem that is a reminder that no matter what comes your way, there's a promise that you will get through it!
Still riding high from the great success of his pr...
Read Full Post »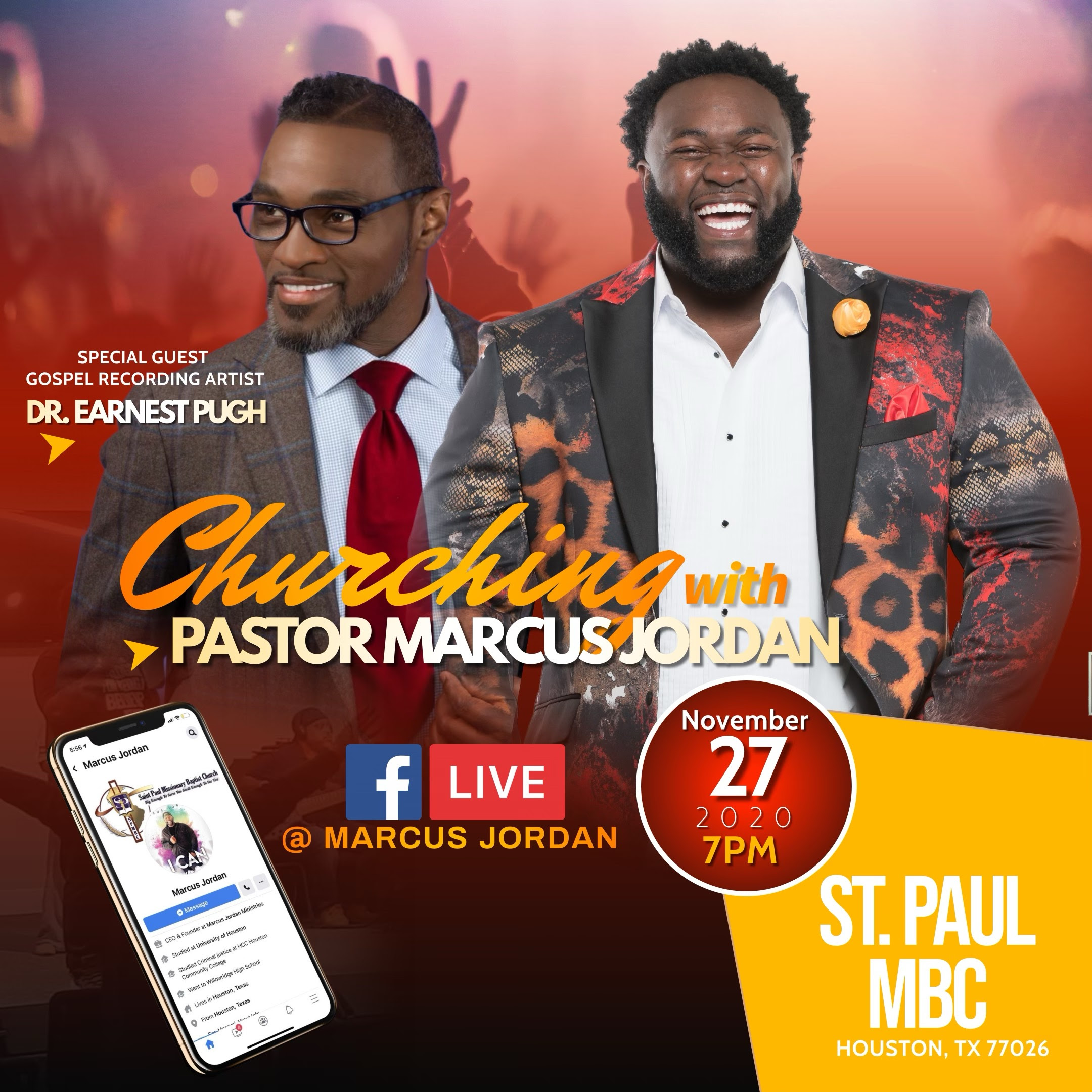 Houston based Pastor & Recording artist Marcus Jordan has announced the launch of his new praise & worship experience titled" Churching With Pastor Marcus Jordan". The event will take place November 27th 7pm at ST. Paul MBC in Houston, TX with special guest national recording artist Earnest Pugh.
Read Full Post »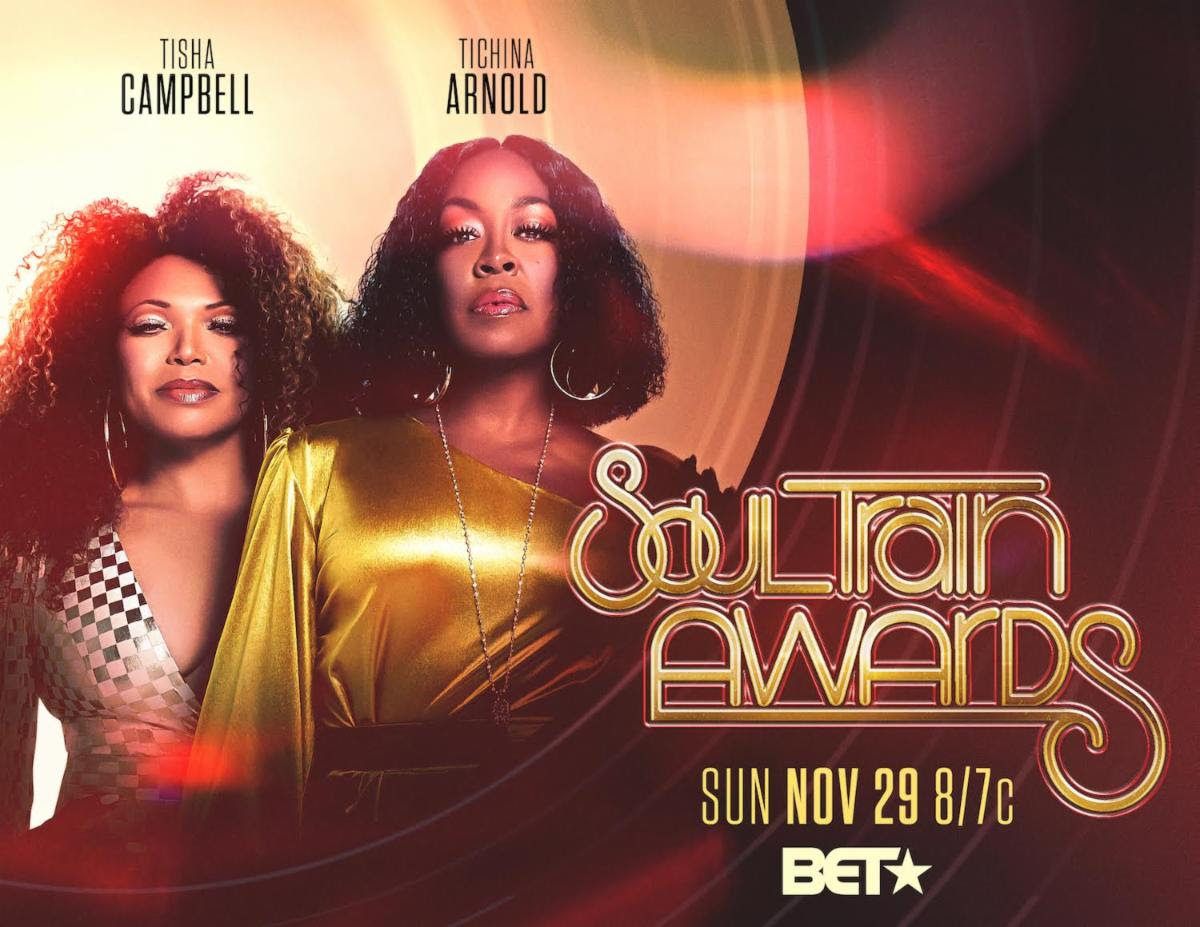 oday BET announces the hosts and nominees for the "2020 SOUL TRAIN AWARDS" across 12 different categories. The annual celebration recognizes the best in Soul, R&B and Hip Hop from both established industry legends and the next generation of promising artists. Taking place on Sunday, November 29th, the "2020 SOUL TRAIN AWARDS&...
Read Full Post »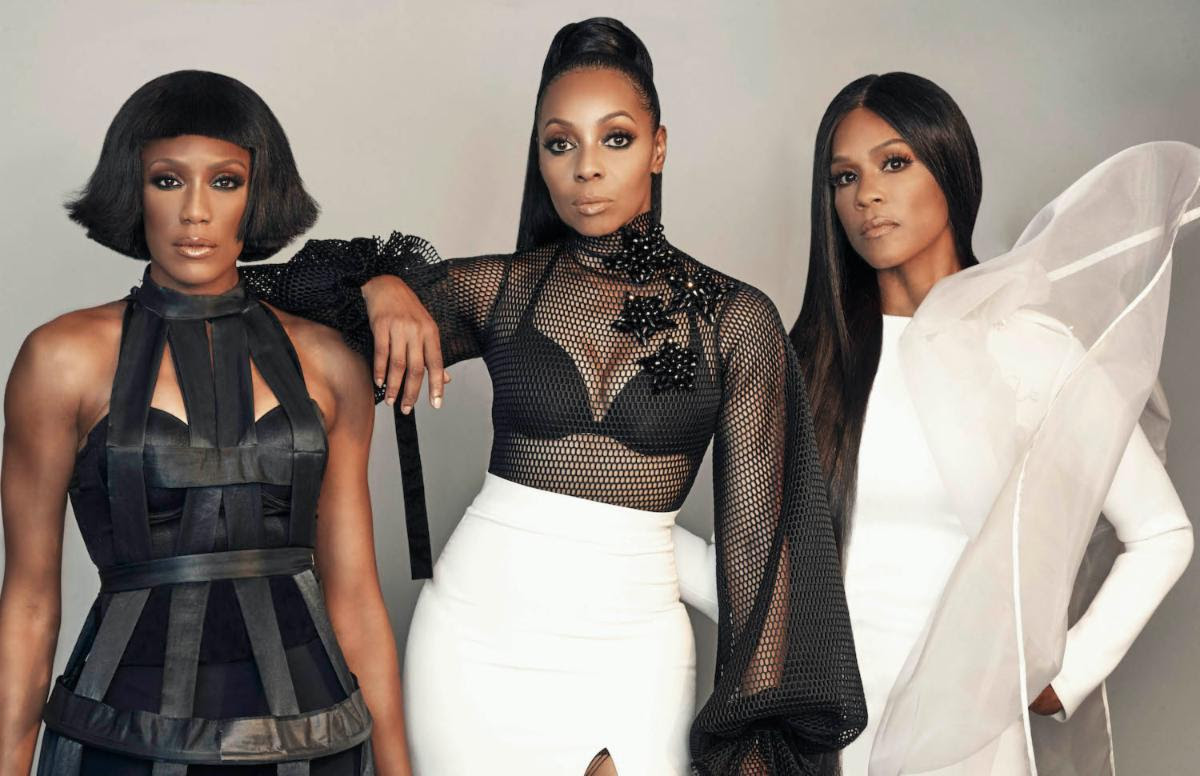 Chicago-based television production company Central City Productions will present the 2020 Black Music Honors in national broadcast syndication November 21 - December 13, 2020. Television and radio personality Rickey Smiley returns as host of the star-studded two-hour special which will honor artists and musicians who have influenced and made sign...
Read Full Post »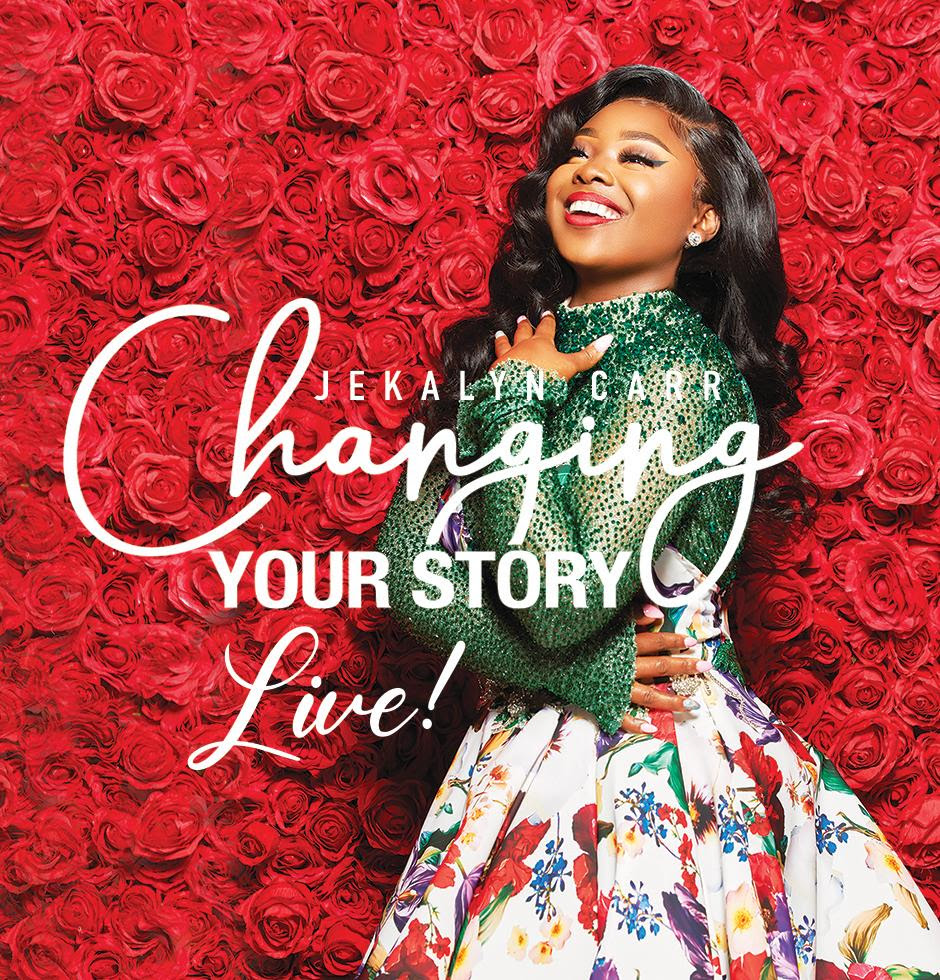 Jekalyn Carr delivers her long-awaited fifth album, CHANGING YOUR STORY, this Friday, October 23. Jekalyn recorded the anticipated album last year in Atlanta, GA, at the famed "Praise In The Park" festival. CHANGING YOUR STORY is the first-ever album recorded at the Cellars Amphitheater, and the historic event generated the first Billboard #1 song...
Read Full Post »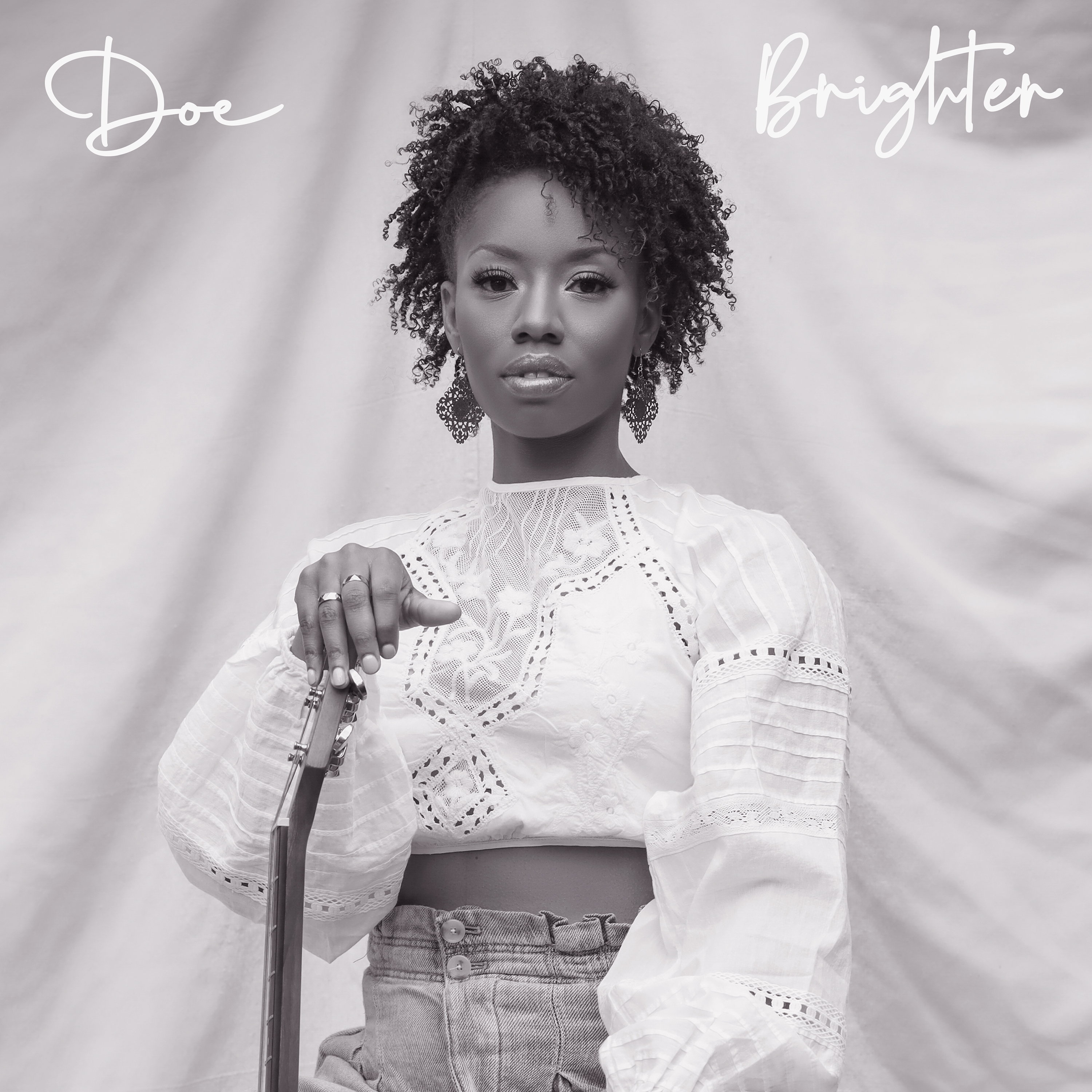 Today, RCA Inspiration, one of the premiere labels in Gospel and inspirational music, and GRAMMY® nominated and Stellar Award-winning artist Jonathan McReynolds' Life Room Label released "Brighter," a new song from burgeoning star artist and songwriter DOE. "Brighter" is DOE's debut single as a solo artist ...
Read Full Post »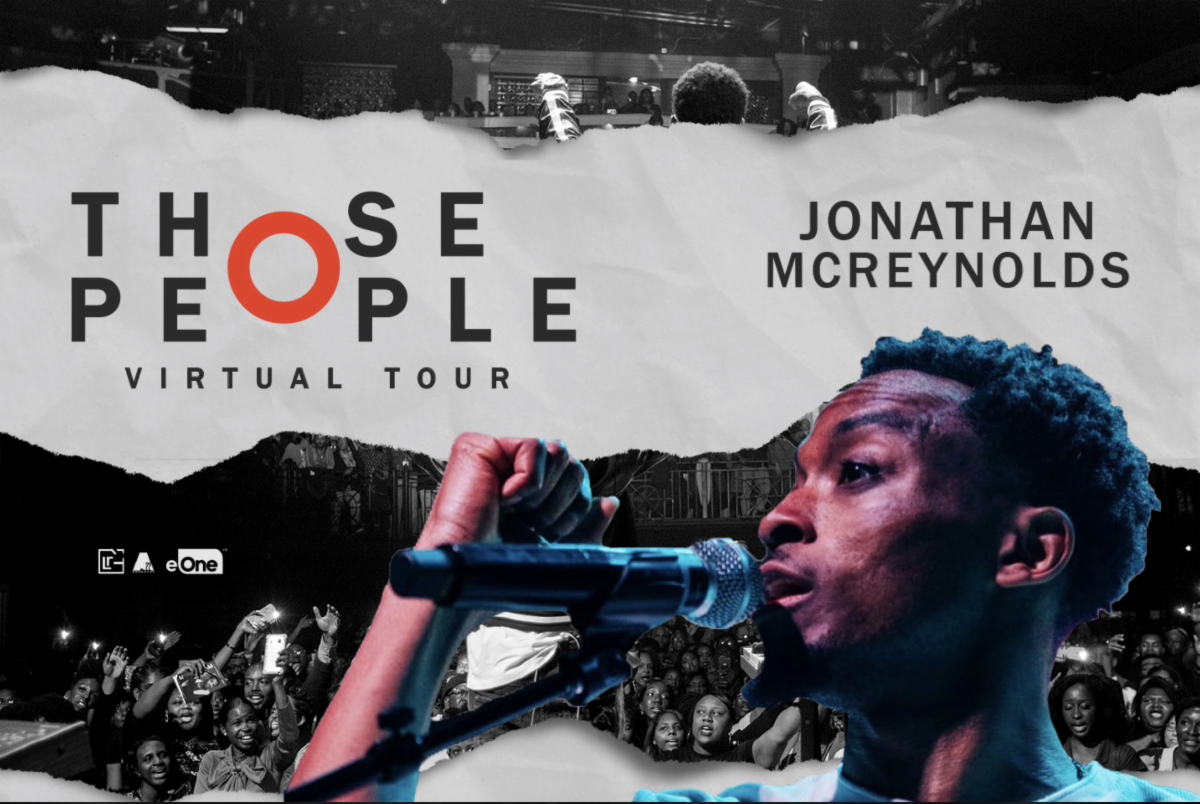 eOne Nashville & Jonathan McReynolds invite you to an amazing virtual celebration of "people." Due to the COVID-19 pandemic, Jonathan is unable to hit the road for a traditional tour, and he is using his virtual platform on four different dates, focusing on Passionate, Churchy, Free, & Deep people all over the world. ...
Read Full Post »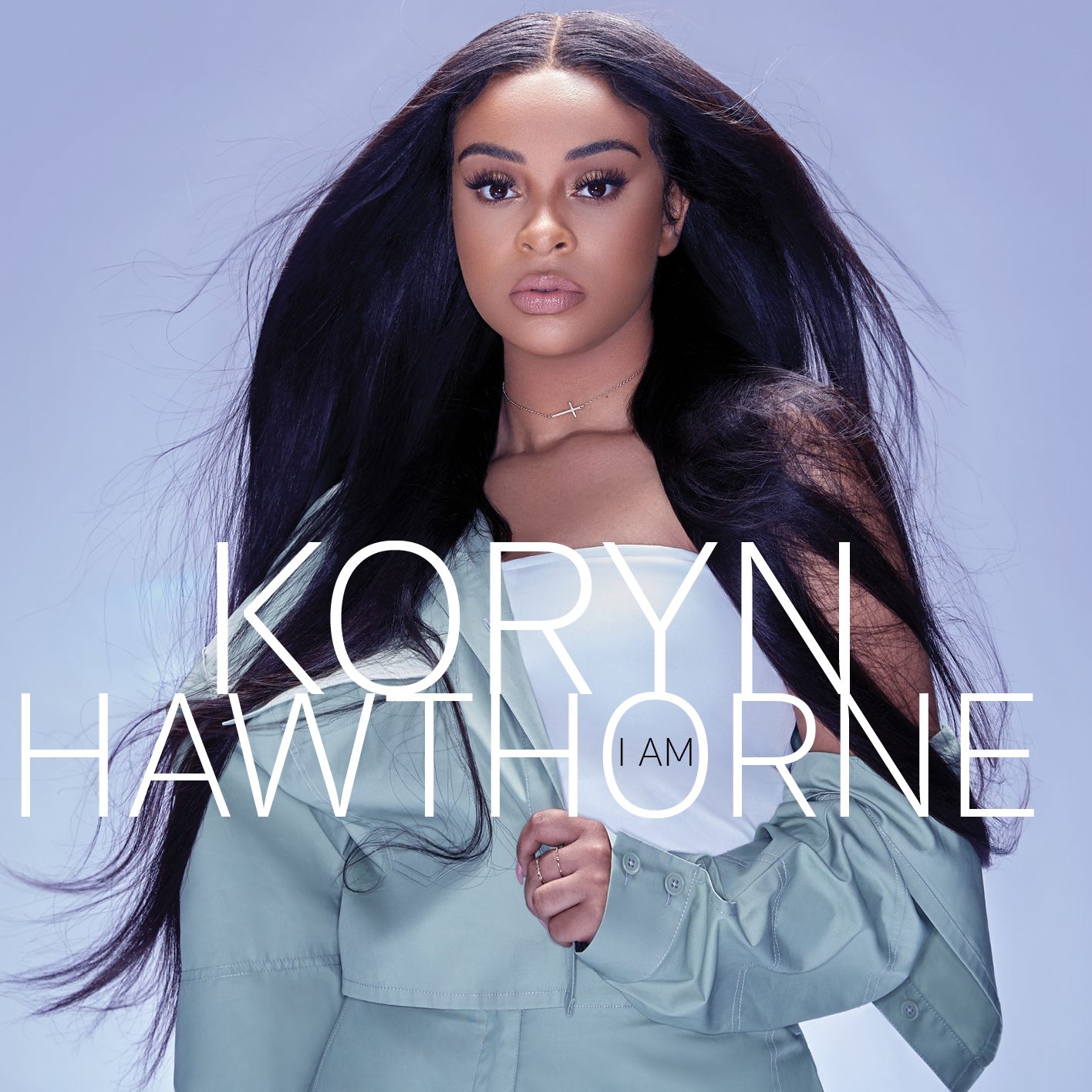 Billboard Music Award and NAACP Image Award winner and two-time GRAMMY®- nominee Koryn Hawthorne, released her highly anticipated album, I Am. The new album is the second full-length project from the dynamic inspirational artist. In conjunction with the album release, Hawthorne has released a new single, "How Great," and a video f...
Read Full Post »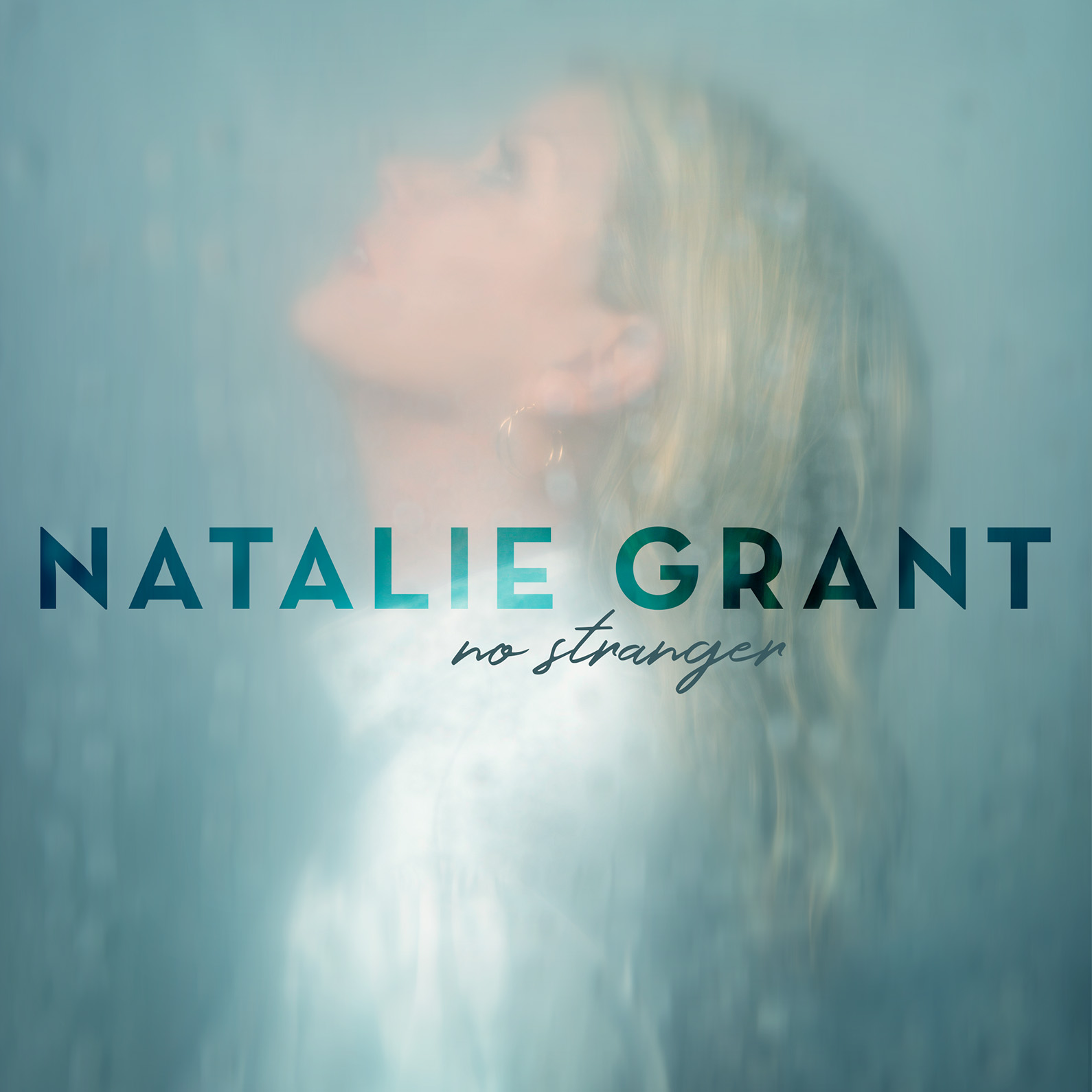 GRAMMY®-nominated Curb | Word Entertainment recording artist Natalie Grant releases her tenth studio album, No Stranger, today (9/25) across all digital streaming platforms and select physical retailers. No Stranger is Grant's first full-length project in five years, following her 2015 chart-topping Billboard release, Be One. 
Read Full Post »