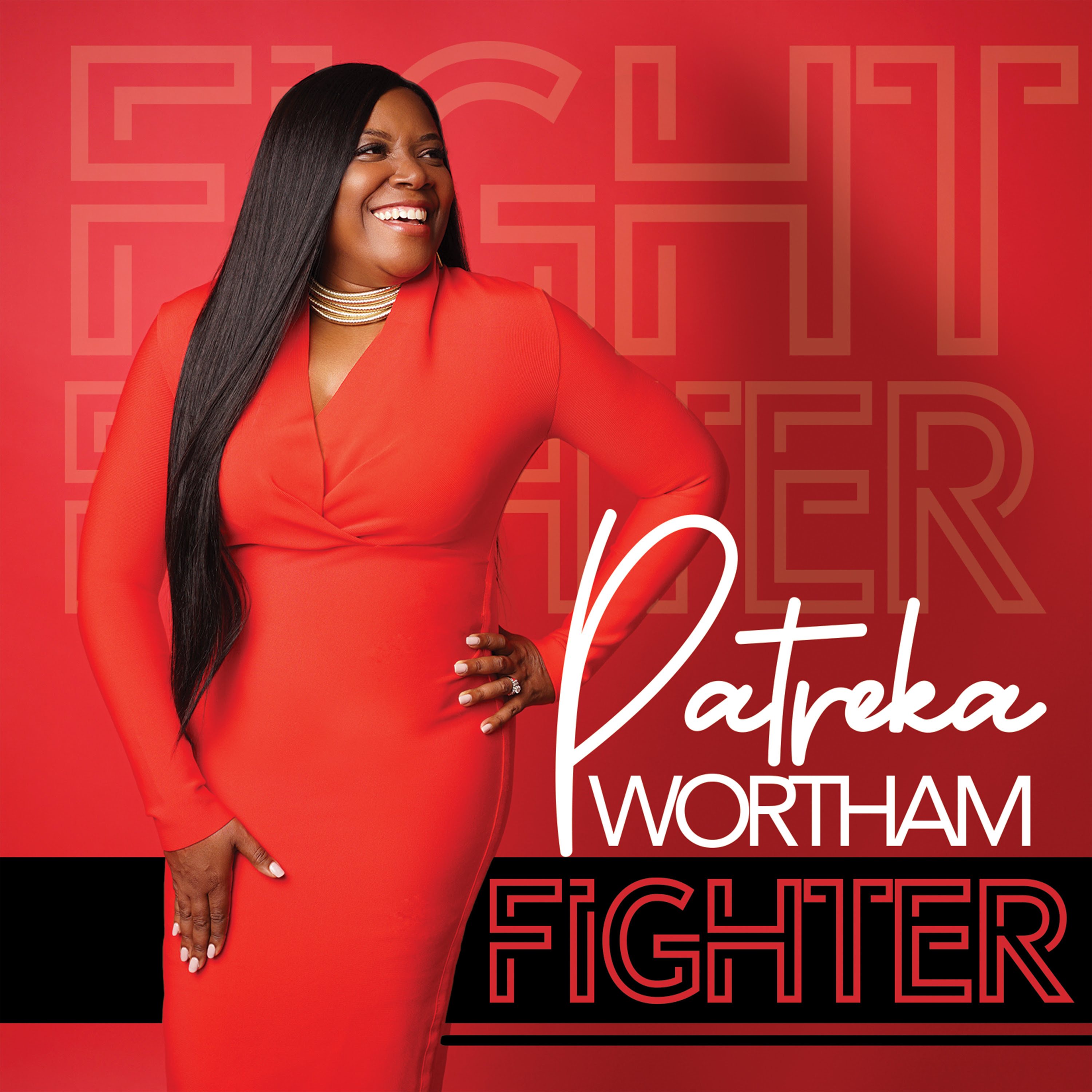 National Recording artist Patreka Wortham has announced the release of her highly anticipated single titled "Fighter". The anointed songbird's new single is slated to touch all digital outlets on March 5th. Patreka's powerful vocals blended with a full band encourages and reminds the listener of the power within God has given us all to fight...
Read Full Post »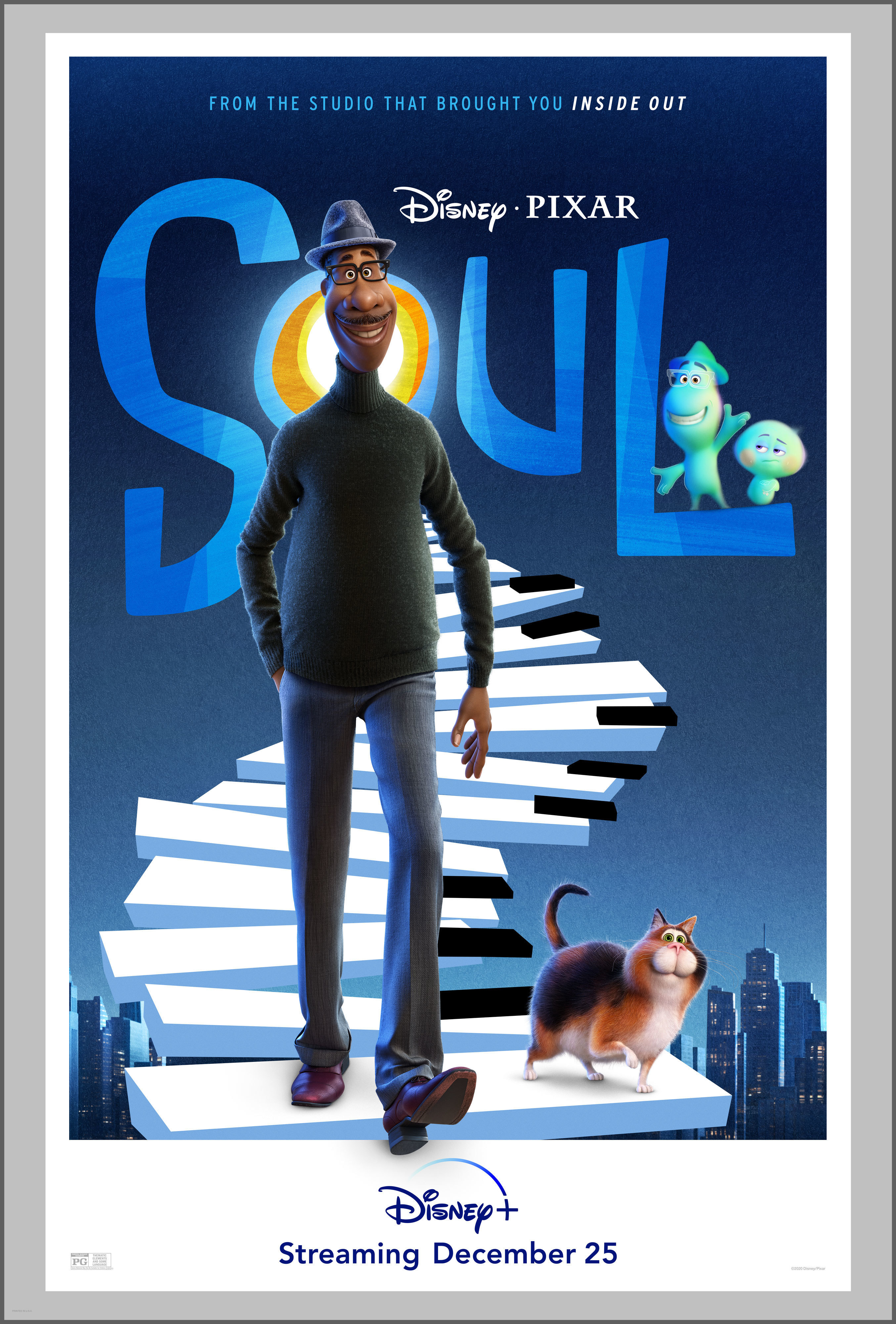 Pixar Animation Studios' all-new feature film "Soul" introduces Joe Gardner (voice of Jamie Foxx) – a middle-school band teacher who gets the chance of a lifetime to play at the best jazz club in town. But one small misstep takes him from the streets of New York City to The Great Before – a fantastical...
Read Full Post »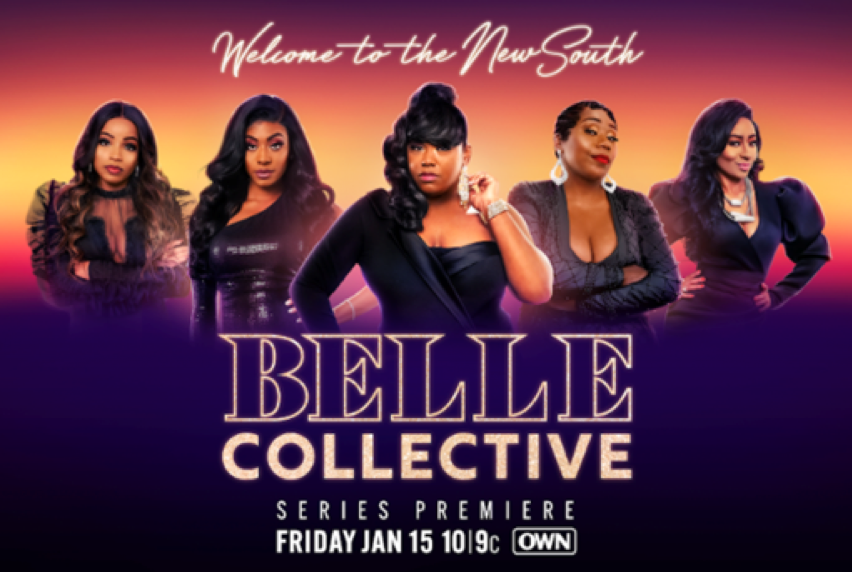 OWN announced today that the network will expand its popular Friday night unscripted programming lineup with "Belle Collective" premiering Friday, January 15 at 10 p.m. ET/PT. The new series from the producers behind the hit "Love & Marriage: Huntsville" centers on the personal and professional lives of five successful, glamourous boss women w...
Read Full Post »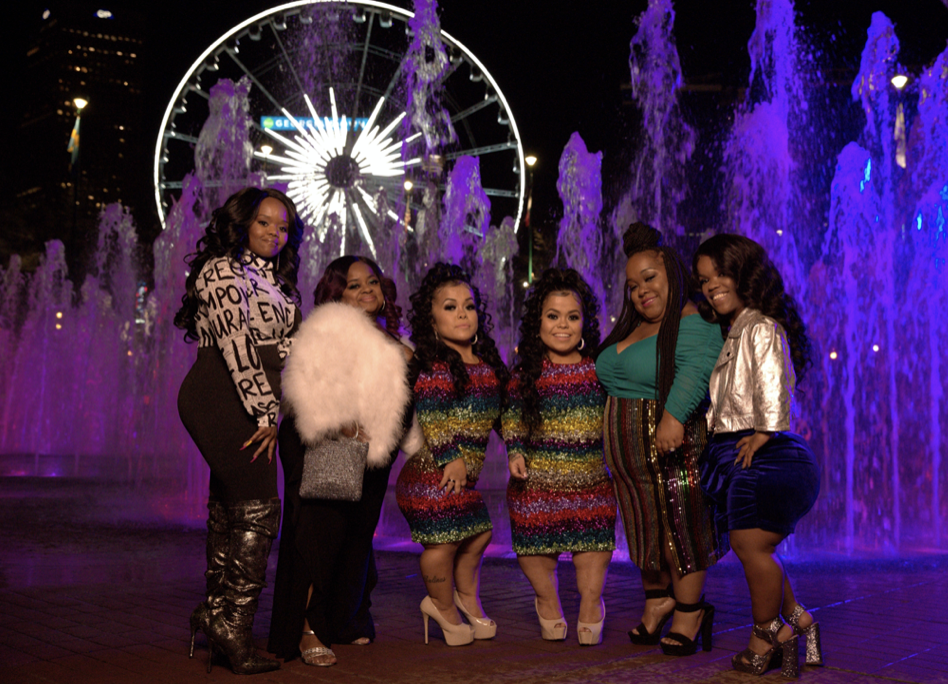 (L to R: Monie, Ms. Juicy, Andrea, Amanda, Minnie and Abira)

After a monumental year of challenges and change, Lifetime's unscripted hit series Little Women: Atlanta returns with the highly anticipated premiere of season six on its new night Friday, January 22, at 9pm ET/PT. The s...
Read Full Post »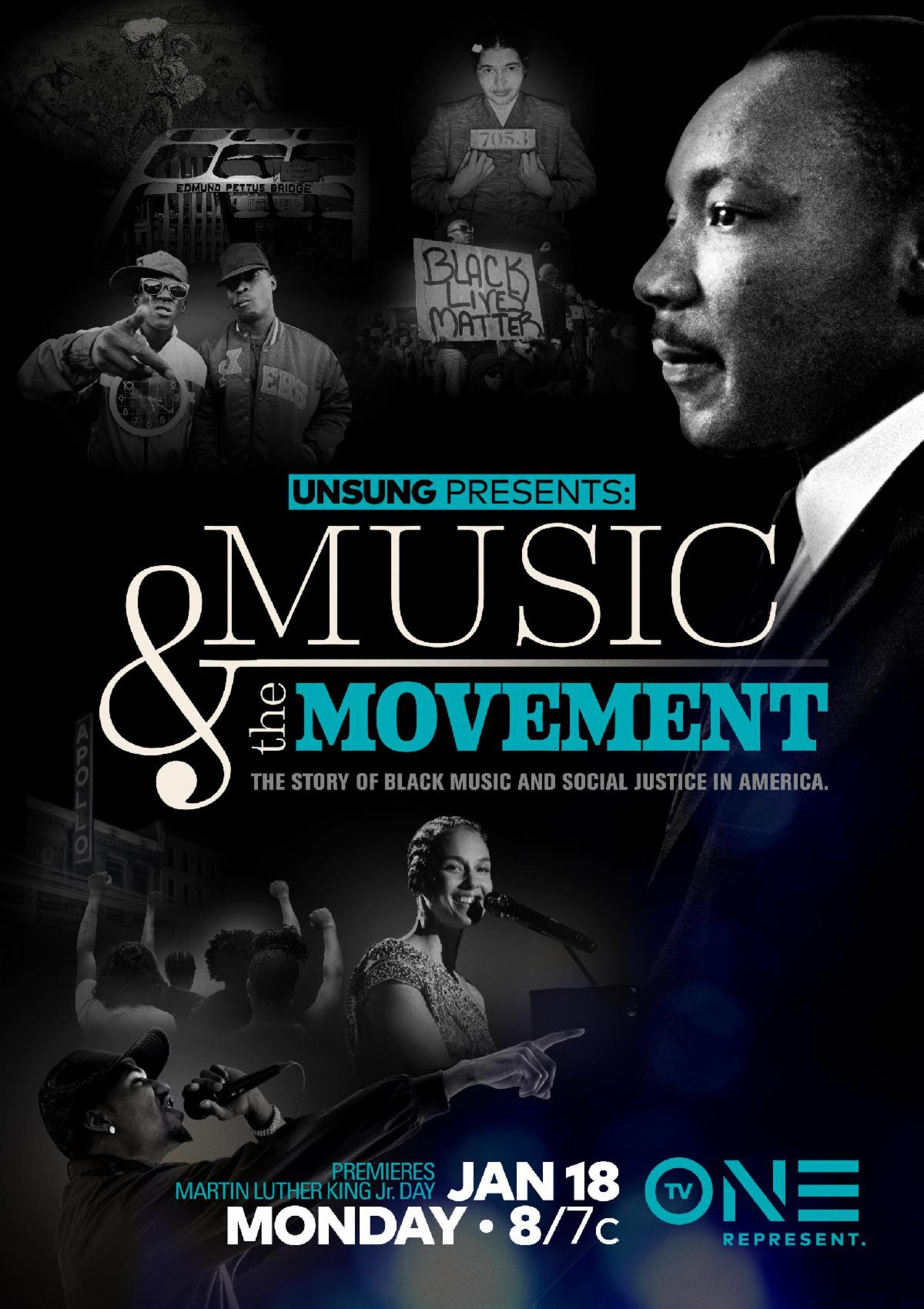 TV One has announced the premiere date of its two-part documentary special UNSUNG PRESENTS: MUSIC & THE MOVEMENT –remembering the artists and songs that have provided the soundtrack to the fight for justice and equality – airing part one on Monday, January 18, 2021, at 8 P.M. ET/7C immediately followed by part two at 9 P.M. ET/8C. ...
Read Full Post »
Philadelphia native Trey Brown is the 14-year-old owner of SPERGO, a boutique fashion collection that includes sweatsuits, hoodies, boxer briefs, and accessories for both genders as well as children. The clothing company has already garnered a loyal celebrity following with people like rapper...
Read Full Post »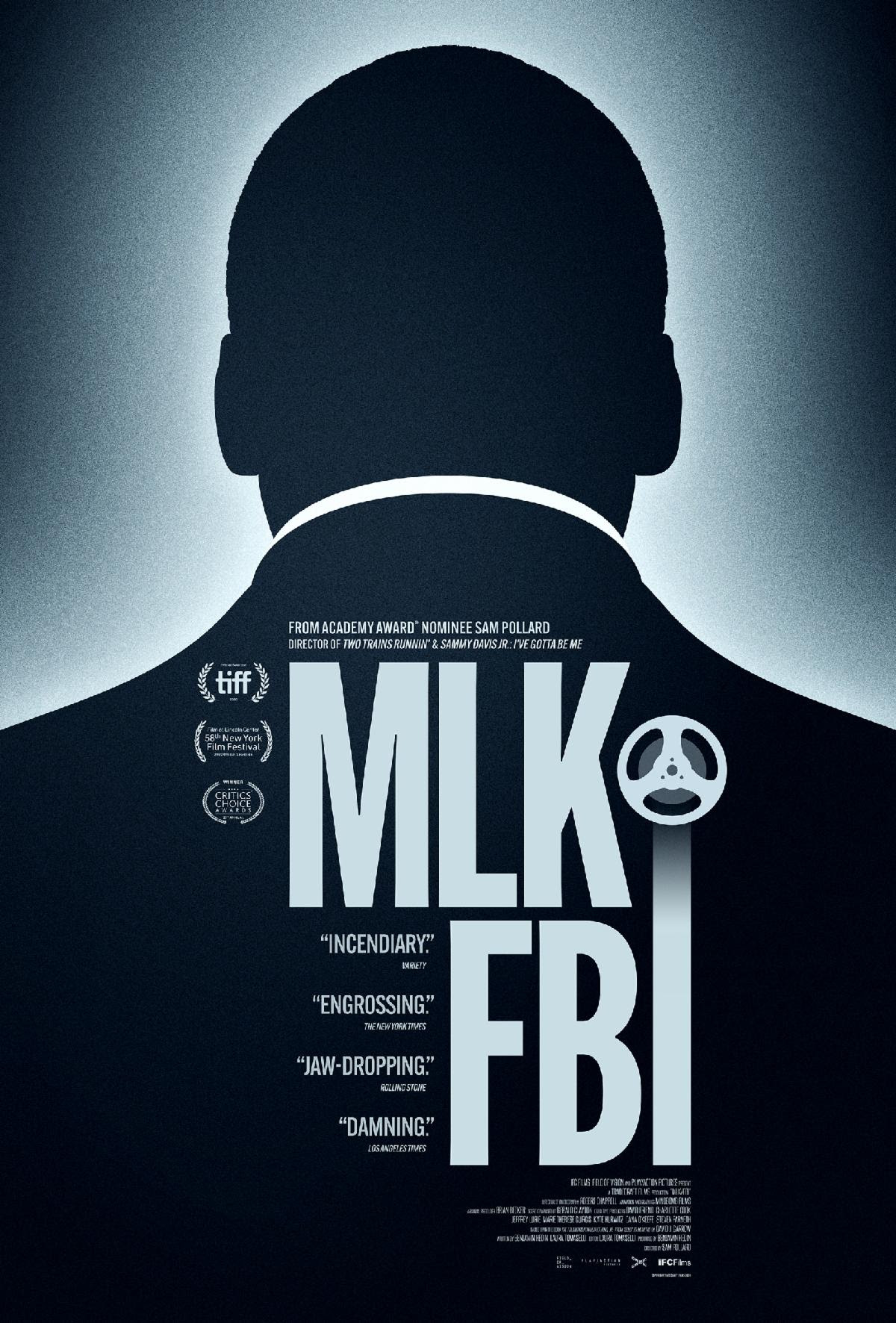 Opening in Select Theaters, Digital & Cable VOD January 15

MLK/FBI is an essential expose of the surveillance and harassment of Dr. Martin Luther King, Jr. (labeled by the FBI as the "most dangerous" Black person in America), undertaken by J. Edgar Hoover and the U.S. government....
Read Full Post »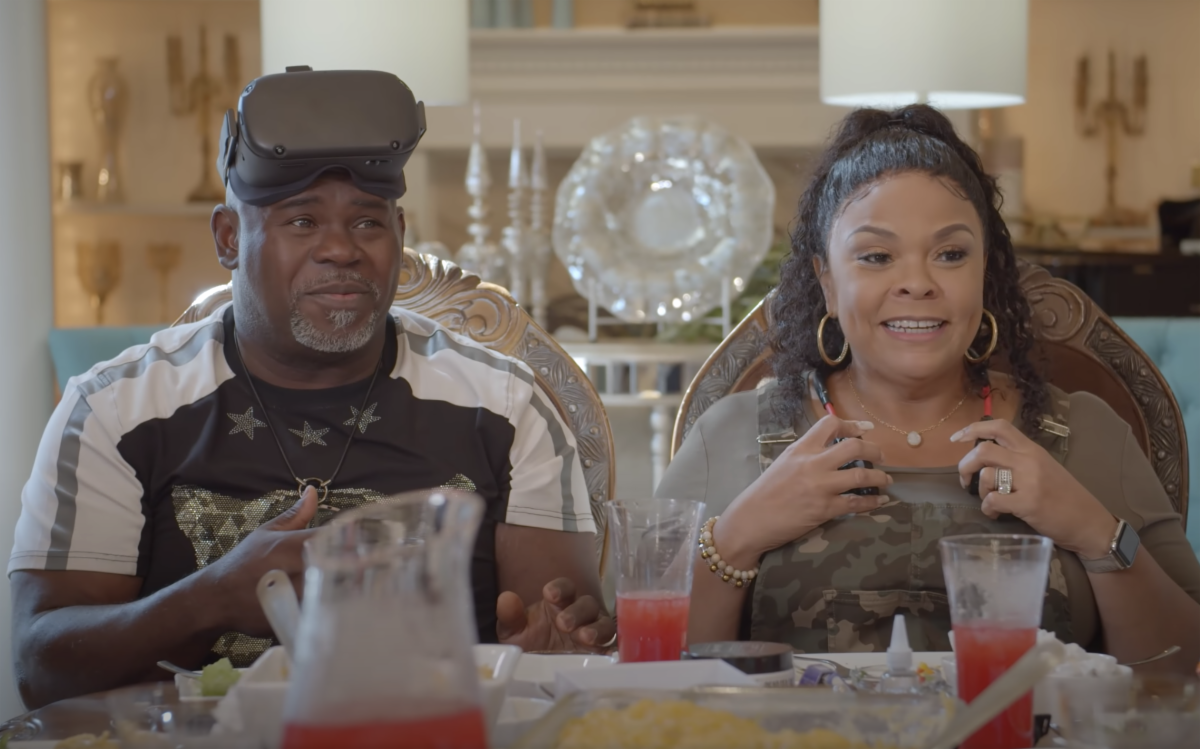 Photo Credit: Mann Family Dinner, Tillymann Entertainment

Good news for David and Tamela Mann fans! The family that loves to laugh together is keeping it real on their new digital series, Mann Family Dinner. Part reality show and part "mukbang," the series features David, Tamel...
Read Full Post »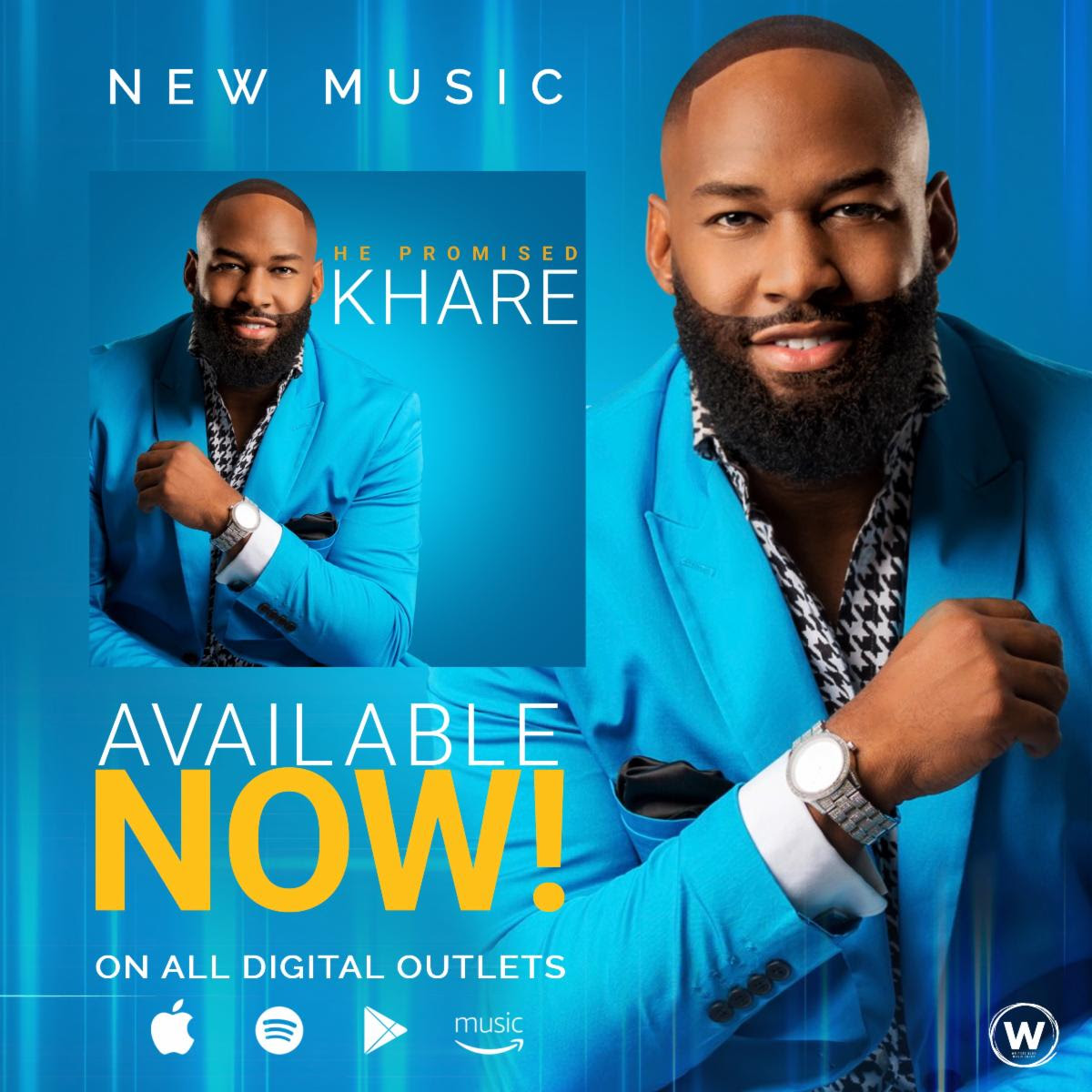 Khare Hawkins officially released the single "He Promised" from his forthcoming album Victory Is Mine. This song is a handclapping, foot-stomping anthem that is a reminder that no matter what comes your way, there's a promise that you will get through it!
Still riding high from the great success of his pr...
Read Full Post »

Brown Sugar, the popular subscription streaming service from Bounce, will feature both a curated collection and popular returning titles bringing early Christmas cheer this month.
November is a great time to catch up on all the seasons of Bounce's celebrated original shows. Brown Sugar is home to all seven seasons of In The Cut,...
Read Full Post »